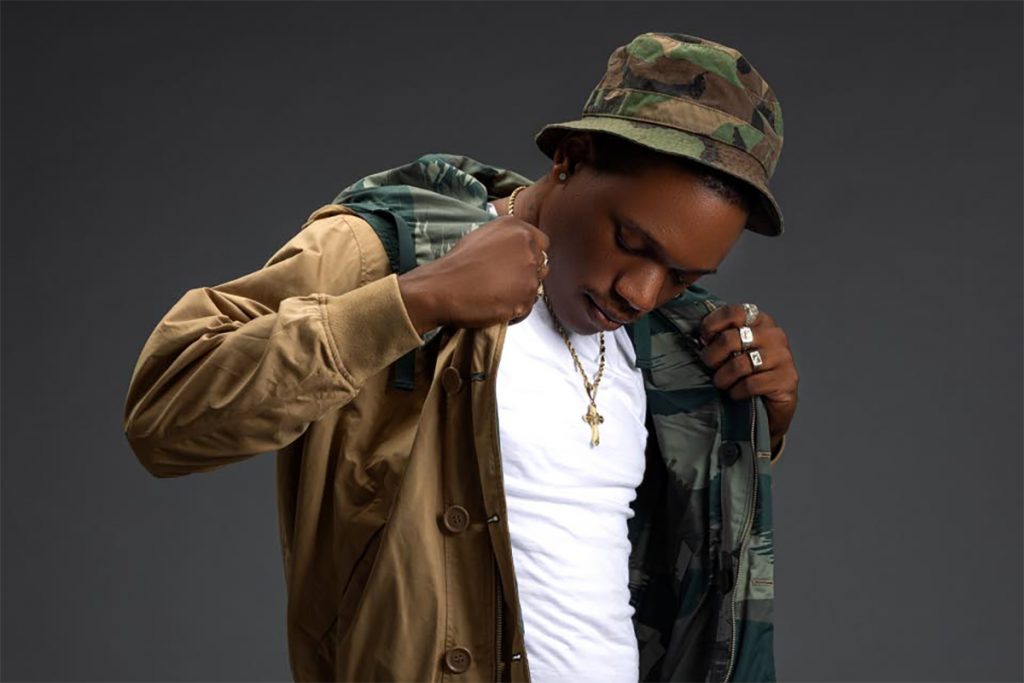 Most of Valiant's fans were pleasantly surprised when his latest video, Sainty, dropped this week. It was surprising because the artiste himself claimed that he had gone 'corporate' and would not be doing anymore songs glorifying obeah or the occult.
The Sainty video has already racked up 535,000 views so far.
The video itself seems to have leapt straight out of popular 1990s horror movies with its stark, dark images, liberal use of the occult such as burning candles, gothic masks, and a disturbingly creepy scarecrow .
Valiant deejays : "Bigup mi science woman weh mi have dung a Sainty, millions a mek and the diplomats living wealthy, science the client weh name dat mi have inna Pepsi…'
Valiant pulls on images of sorcery, parchment paper and old cranky obeah women, and conjures up spirits and peeps into crystal balls, as he boasts: 'A lone clearance millions a mek a weh yo fraida'.
The song was produced by Matthew 'Mappy' Wilson of the NSG Music Group – Diplomats Records and the video was shot by 9Mile Visuals.
A few days ago, during a discussion on Instagram, a reader stated that: "Mommy needs to tell him to stop sing bout obeah".
Seemingly amused by the recommendation made by the woman, Valiant tagged her and replied: "😂went corporate no need to 🙌".
His corporate reference alluded to his new brand ambassadorship deal with Digicel Jamaica.
It appears that corporate move or not, Valiant is not abandoning the 'siance' formula that has ignited his career. The 'Sainty' song is expected to dominate the local trending charts on the platform given the rate at which it is racking up views.