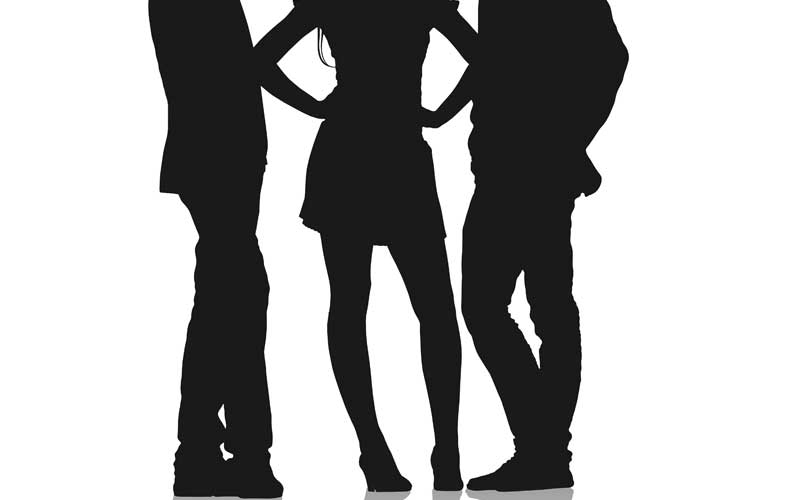 There was a shooting incident in 5 West Greater Portmore last night which involved a JDF Corporal and a police officer who was caught in flagrante delicto with the corporal's wife who is also a police. officer.
Reports are that the JDF corporal caught the police officer in his home at a few minutes before midnight and fired a shot injuring the officer who then fled via the back door, in the nude, and also abandoning his service weapon. The cop sustained an injury to his shoulder.
The JDF officer is reportedly now in custody.