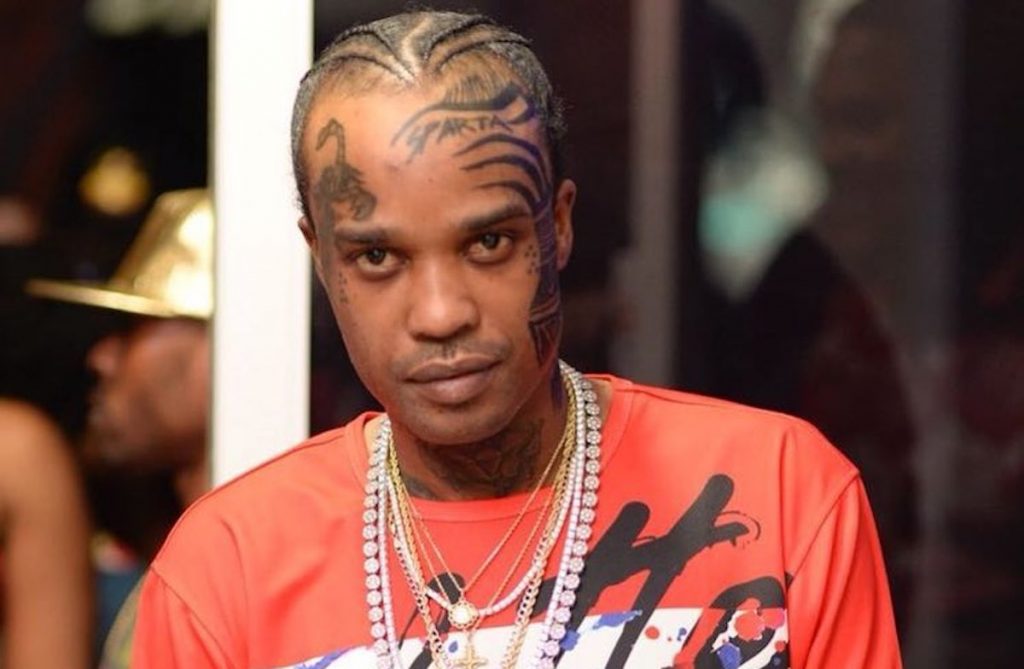 Dancehall artiste Tommy Lee Sparta has been released from prison after serving two years of his sentence.
He served at least two years and three months in prison after a gun possession conviction in 2021.
Artiste manager Heavy D confirmed that the Spartan Soldier artiste was now free.
"Yes, he is out," Heavy D, whose real name is Junior Fraser, told one876entertainment.com
In March 2021, Tommy Lee Sparta had been sentenced to a total of five years in relation to the seizure of an illegal gun. The courts had sentenced the Blessings singer to three years imprisonment for illegal possession of firearm and two years for illegal possession of ammunition.
He had pleaded guilty to the offences.
The sentences are however to run concurrently, so he would only serve three years.
Tommy Lee was arrested in December 2020 after he was found with a firearm along Holborn Road in New Kingston.
He was held by members of the police SWAT division.
He was subsequently charged and brought before the court.
The entertainer was represented by attorneys-at-law Tom Tavares Finson QC and Donahue Martin.
Tommy Lee Sparta is known for tracks including Psycho, Nuh Fear Dem, Daddy Devil, Blessings and Uncle Demon.
Claude Mills