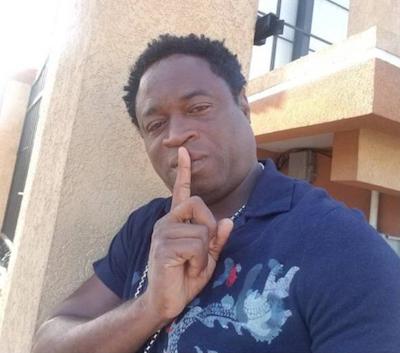 Dancehall deejay Mr. Chicken, who was part of the Dutty Cup Crew, passed away today. He reportedly got a stroke last Tuesday. and was rushed to the hospital. He subsequently passed away on Monday (August 26th) as a result of complications from the stroke.
"The man never gave us any warning, he just drop out sudden, he never recovered from the stroke," Q45 told ONE876ENTERTAINMENT.COM
Mr. Chicken was the manager of the Burlington Business Complex in Half-Way Tree. He had been a member of Sean Paul's Dutty Cup crew in the late 1990s alongside Uncle Mucks (formerly Kid Kurup), Mossy Kid, Looga Man, Daddigon, and Froggy. When Dutty Cup broke up after Sean Paul went solo, Chicken moved on from Renaissance to work with other producers before settling in to work on his own in 2006.
He recently released a mixtape called Mr Chicken – From Den Till Now chronicling his musical works from Dutty Cup crew days into this year. He got his name because of his love for consuming chicken.
"They used to call me by my right name, Henry. But all I eat is chicken. I used to work around Renaissance, and every day we going to lunch, my friend would say, 'chicken him ah guh want'," he told a STAR reporter in a previous interview.
The artiste, whose real name is Henry Dyer, is known for the 1998 hit song with 'Sneak Up' on the Banana Boat riddim.