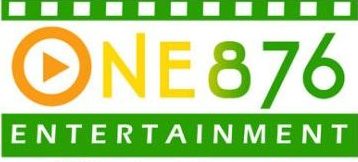 Today, January 4, 2023, former JCF Constable Romone Edwards appeared before the St. James Parish Court, to answer to a Murder charge. The charge was as a result of an investigation by the Independent Commission of Investigations (INDECOM) and a ruling by the Office of the Director of Public Prosecutions (ODPP).
Former JCF Constable Edwards was charged in relation to the October 10, 2013 fatal shooting of Tasane Christie in Glendevon, St. James. The shooting incident occurred during a joint police/military operation in the area.
INDECOM's investigation was concluded in 2016, upon the completion of the Commission's Report and receipt of all scientific reports. The charge of former Constable Edwards, has been pending since 2018, when a ruling was received from the ODPP. Following the shooting incident, the former Constable relocated to Canada, and subsequently resigned from the JCF.
Through continued efforts by INDECOM, Mr. Edwards was returned to Jamaica where he was arrested and taken into custody at the Norman Manley International Airport on December 30, 2022, by the JCF, in the presence of INDECOM Investigators.
The former Constable will remain in police custody until his next court appearance. Attorneys representing Mr. Edwards requested January 6, 2023 for the purpose of a bail application.