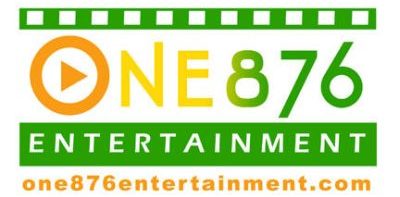 What the hell is going on at the Bahia Principe hotel? A series of accidents over the past few years at the hotel has plagued workers constructing the edifice and has haunted workers at the establishment.
Now, this morning, there was an explosion at a restaurant at the Bahia Principe Grand Jamaica hotel in Runaway Bay, St Ann, which left sections of the property damaged, and two employees with minor injuries.
The two employees were treated, and sent home.
According to reports, the fire started around 4:45 a.m. on Wednesday.
It is unclear to what extent the property has been damaged, but the hotel confirmed that the fire brigade was on site providing aid.
"The operations of both the Bahia Principe Grand Jamaica and the Luxury Bahia Principe Runaway resort continues full service," the statement said
In August 2006, when the huge resort was under construction in northern Jamaica collapsed, a section of the building collapsed killing one worker and injuring 16, police said.
A May 3 floor collapse at the site injured three workers.
Several days later, construction was stalled for nearly a month after a judge quashed a government permit that granted the developers permission to build without consulting residents. That ruling was later reversed.
Later that year, more than 600 workers stormed the developer's local offices after they were told that payment of their salaries had been delayed. A construction worker shot and wounded a security guard and two workers during the melee.
In November 2006, another worker contracted to the Bahia Principe Hotel in Runaway Bay died after being hit by a motor vehicle at the entrance to the hotel.
.