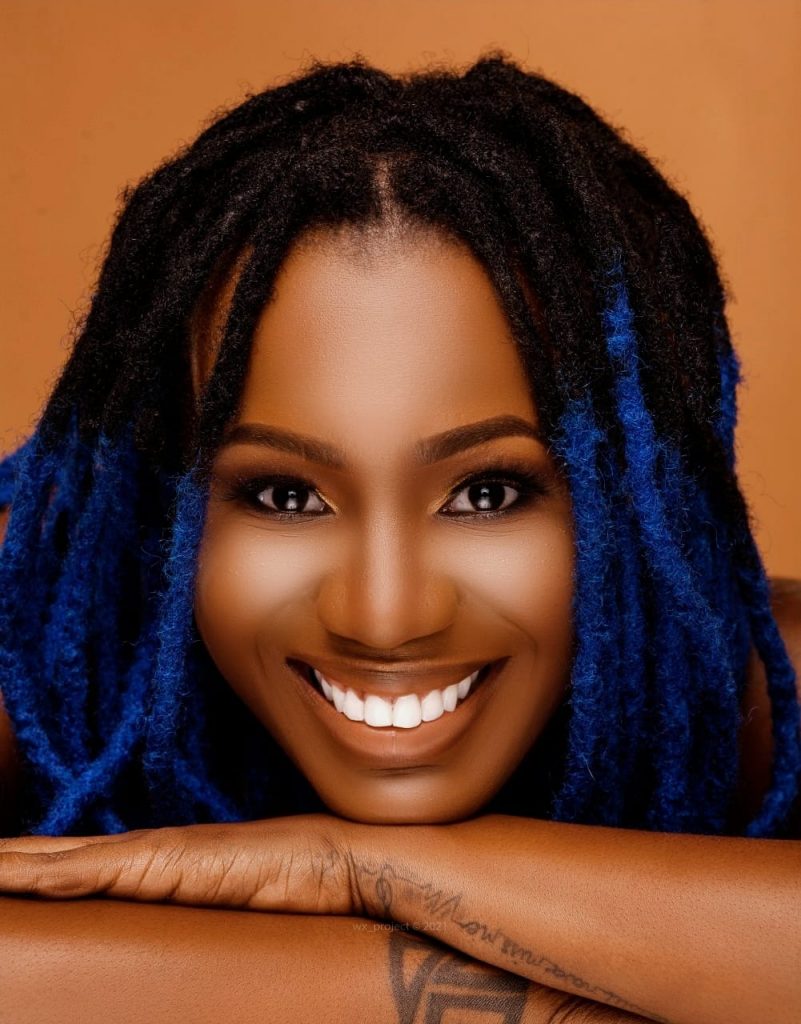 Joeane "Jo" Archer is a Tobagonian singer and songwriter who fuses Reggae, Dancehall, Pop, and R&B, among other genres to create her own fresh eclectic sound. Moved by her strong Reggae and Dancehall influences, she has journed to Jamaica to produce an album with rising Worldbeat force, DRE JA (Andre K Davy), whose single, "Keep Up" is currently storming major streaming charts globally.
Meanwhile, Jo's current hit "You" is a sultry soulful love song that explores the uniting of lovers and how those bonds pull her to find complete and exclusive fullfillmentwith her man. Singinging in Church choirs from the tender age of 12, Jo will be laying tracks for "365 Shades of Jo" with DRE JA in Jamaica while shooting a video for the main single on the album, a number called "Celebrate". Other collaborations include a Dancehall inspired number with Shaneil Muir called "Sober".
Jo and DRE JA are combining their musical virtuosity to produce an album that promises to redifine musical genres. DRE JA, whose Keep Up track benifitted from the genius of Mikey Fletcher, whose body of work includes marshalling Shaggy's "Hot Shot" multi-platinum selling album, will be embarking on an African tour in April which includes stops at "Felabration" in honour of the great Nigerian Afro-beat founder Fela Kuti, as part of the Lagos Book and Art Festival.
Dre JA, who combines music business pursuits as the Director of the prestigious Mining Gold Studio in Kingston, honed his craft sitting at the feet of music veteran Grub Cooper and at the legendary Jimmy Cliff Studio. The world is his oyster – "can you keep up"?