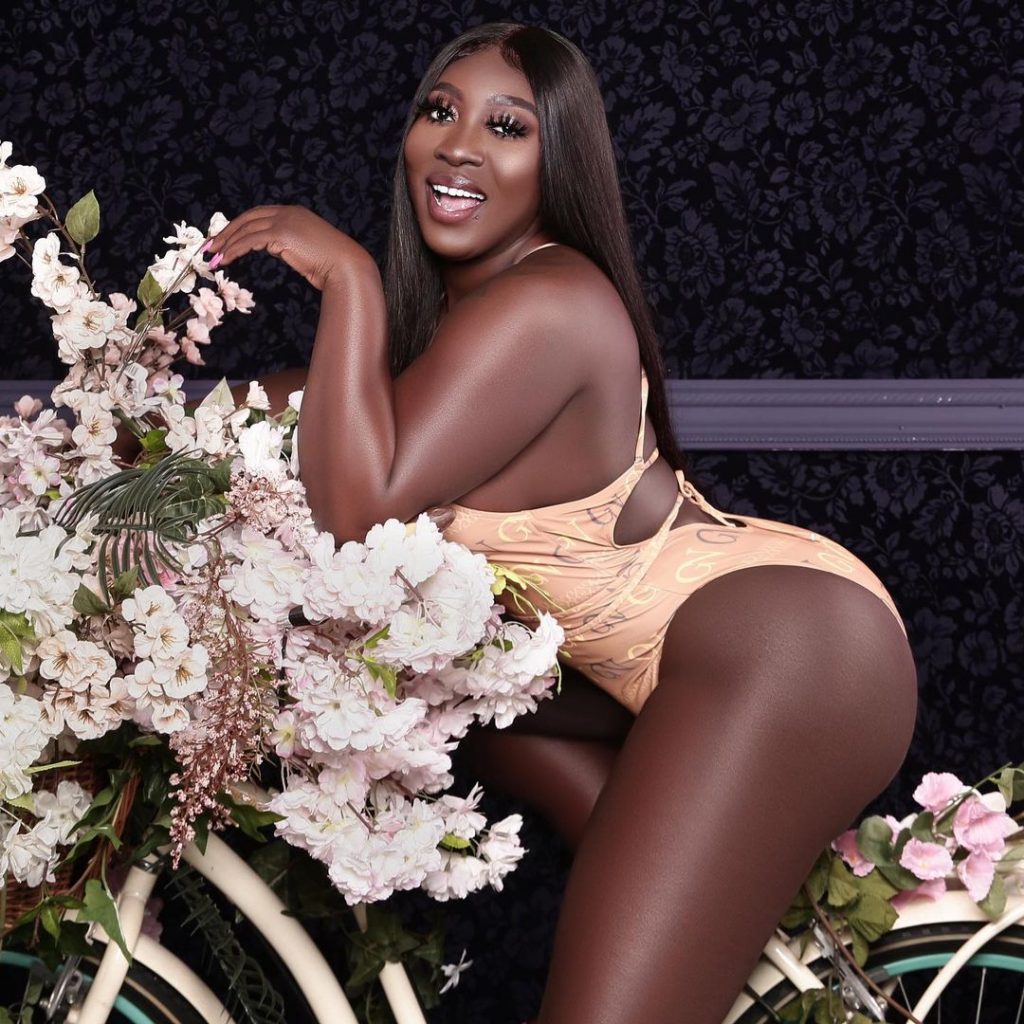 Dancehall queen Spice is still in a medically-induced coma in the Dominican Republic after experiencing post-op complications, and as her ordeal goes on, her younger sister and medical staff are huddled around her bedside, praying that she emerges out of her comatose state.
Checks with family members did not reveal much.
"People have tried to call the sister in Dominican Republic, even other family members call but all she does is say 'Spice is OK', and then hangs up the phone.We are beginning to suspect the worse but I hope she comes out of it," one source told one876entertainment.com.
Will the family or management act and facilitate an emergency air ambulance to transfer the Go Dung Deh singer to a first world medical facility? Will she recover? No one knows.
It emerged earlier this week that Spice had traveled to the Spanish-speaking nation for a tummy tuck procedure. The island is well-known for plastic surgery procedures especially since the procedures are far cheaper: the average cost of liposuction in the US is $5,500, compared to $3,500 in the Dominican Republic.
.