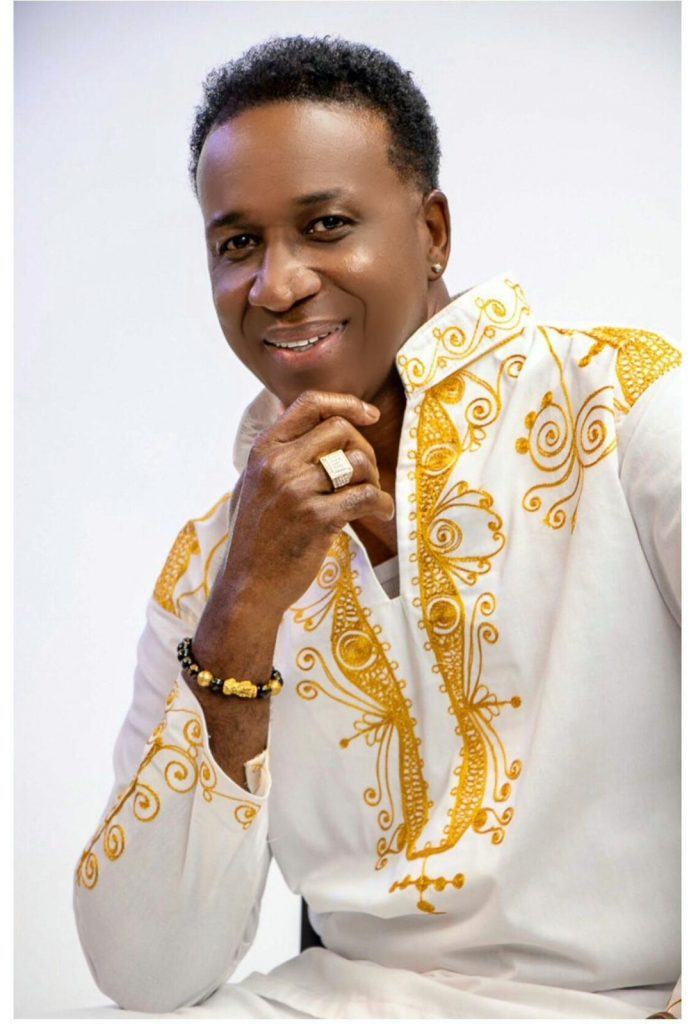 Atlanta-based reggae artiste-producer Anthony Malvo is 'Matured'. That's the theme of his latest album which celebrates 40 years in the music industry.
"This album was a labour of love, made from scratch, all the instruments are live, I wrote songs, got co-writers…making the album was just a relaxed vibe, as it was made during COVID-19 times, and is full of experience, grit, and the love of reggae music….one of my greatest albums," the artiste mused.
With 'Matured', reggae critics believes Anthony Malvo has produced and released a very good album that explores elements of roots reggae, dancehall and lover's rock.
Three songs from Matured — Give Thanks, Jah is my Light and Everything — were previously released. Production on the project started in 2020, during the emergence of COVID-19, but the songs tackle themes such as love, loyalty and spirituality. Malvo worked with several producers including Delly Ranx, Ed Robinson and Tony English on the project. The executive producers of the project are Anthony Malvo's Malvo Entertainment label and Ferdie Maynard from St. Croix under his label, Is a Young Boy Production.
The album recently surged to the #1 spot on Jamaica Music Countdown chart and also is bubbling on the South Florida reggae charts. He is hoping that standout songs like a cover of country singer Brett Young's In Case You Didn't Know, Who Mi Fi Trust, and Hurry can connect with a new generation of fans.
"I am doing a video for the cover version of 'In Case You Didn't Know' very soon in the United States. I have learned a lot, been through a lot, I am very matured in the music business right now," Anthony Malvo said.
The veteran singer stressed the importance of reaching a new generation of fans.
From August Town in St Andrew, in 1979, Malvo began to cut his teeth on sound systems in his Elleston Flats in Papine, Kingston 6, and then he began to record in 1985 for producer Edgar White from the Parish label. His first major hit was Bad Minded People on the King Jammys label, which was followed by Cruising with Daddy Lizard also on the King Jammys label as well.
Malvo put a delightful dancehall spin on The Deele's Two Occasions, carving out one of the biggest hits for 1987 in Jamaica and reggae markets in the United States and United Kingdom. Malvo continued with various hit songs like a cover of Peabo Bryson's "Can You Stop the Rain," "Ready or Not," "Sensi" featuring Josie Wales. Other fan favourites include "Greatest Gal Lover" and "Jump and Spread Out" featured Daddy Lizard in 1988. The popularity of the songs led promoters to book Malvo and Daddy Lizard to perform in the legendary Apollo Theater in New York City.
He scored a massive hit in 1989 with Come Back to Me, a collaboration with Tiger on the Techniques label. He has produced several huge dancehall hits with his friend, Anthony Red Rose.