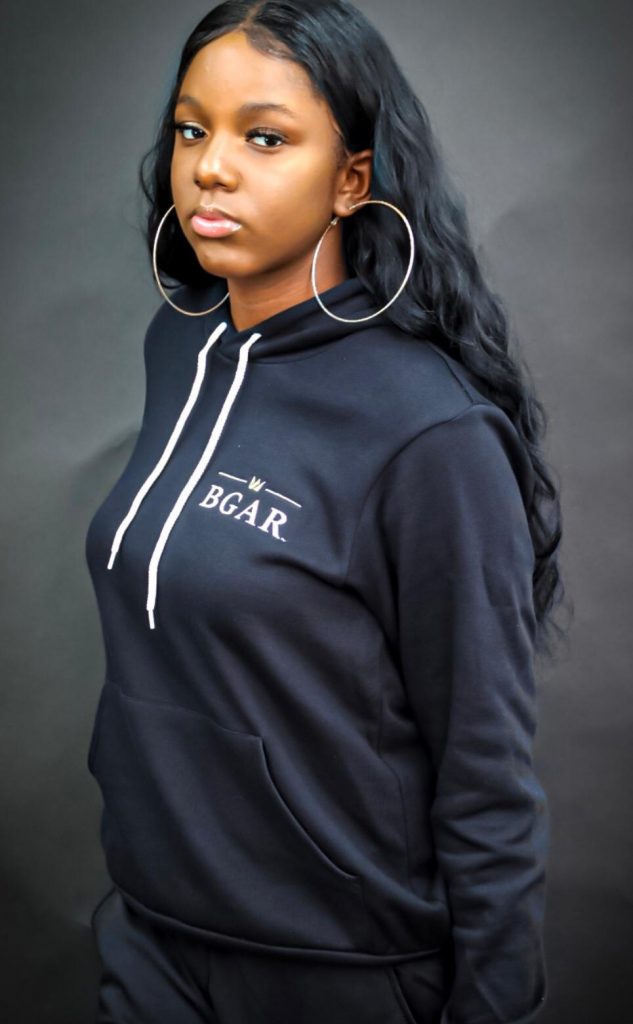 The black-owned fashion Black, Gorgeous and Rich (BGAR) is at the forefront of a movement of black-owned businesses pushing to generate national attention and access via national retailers in a marketplace that has not always been receptive towards ethnicity in the United States.
"We reject negative self hatred programming of black people. Never give anyone the right to determine yourself worth based upon European standards. Stand bold in who you are and never give anyone the right to say you are anything other than Black, Gorgeous and Rich," Beauty entrepreneur Kim Hargrove-Brew, chief financial officer of BGAR, said.
"It's amazing to watch all this come together. We introduced the idea to Facebook on July 24, 2020 and opened for business in October 2020 and today we have over 50 products and international sales.
The brand is seeking to establish a well-manicured foothold in Jamaica as it seeks to conquer the rest of the Caribbean as well as the United Kingdom.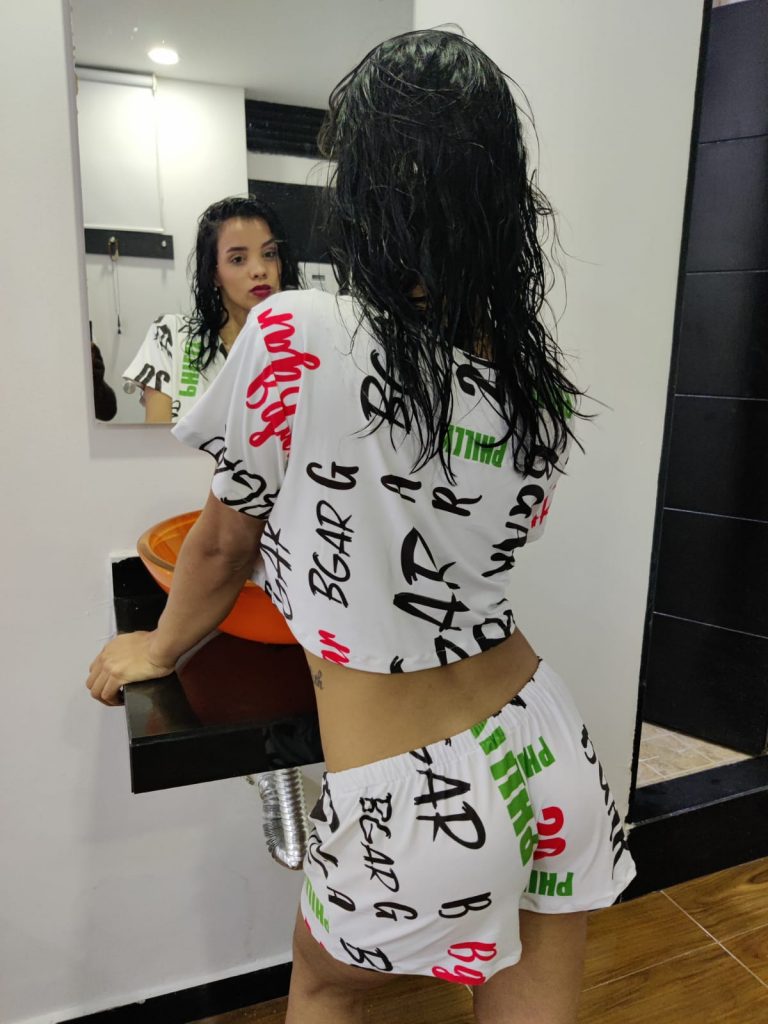 "We have just entered Jamaica which we think is a great move strategically. Jamaica can help open up the UK market because not only does UK follow the US, it follows Jamaica because Jamaicans set the pace in the UK for everything black, urban and streetwise. It's unbelievable how a small island has so much influence. Success in Jamaica means instant success in the UK," Mrs. Hargrove-Brew said.
Kim and Cameron Brew opened BGAR in October 2020 after 16 year-old Cameron, like many black American youth, expressed feelings of low self-worth after witnessing several incidents of racial and social injustice. Ever the proud mom, Kim reminded Cameron that she was "black gorgeous and rich" in so many ways.
This online store and fashion line specializes in luxe men's and women's activewear, intimates, bath and beauty products. The Philadelphia, PA-based e-commerce store deliberately carries its own luxury fashion line to match the community it serves. Cameron Brew is the company's chief executive officer while Kim Brew serves as founder and Chief Financial Officer.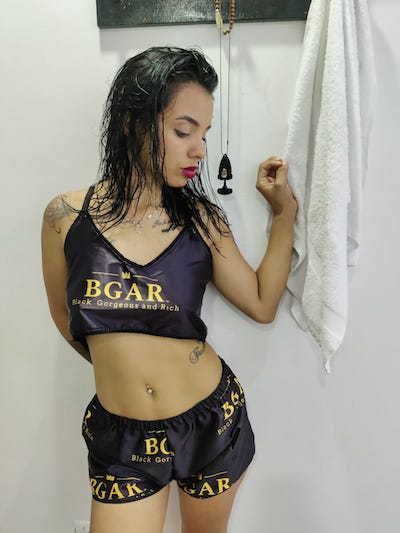 The BGAR brand reflects the proud, regal heritage of black people in the US and abroad with its high quality offerings.
"Our slogan, "confidence is key" is a mantra, not just for me, but for all people who choose to become one of our valued customers. We have got great community support from the inception of this brand and we have grown organically over the years. You have to be in touch with the culture for it to be organic and that's what we are, a true representation of black history, culture and self-expression, " BGAR chief executive officer Cameron Brew said.
The products range from jewellery, uni-sex designs, and Ladies Gents' accessories, the Black BGAR Hoodie, BGAR Beauty and Cosmetics, BGAR Hooded Blanket and BGAR Boxer Briefs
There are few brands that can handle the increased scale and more complex supply chain, logistics and marketing that come with selling via a nationwide retailer, but BGAR feels that they have a unique product and organisational structure to make it possible.
"There are challenges but we know to market and present the new brands to customers, specifically minority customers who have felt alienated by retailers in the past," Ms. Brew said.
Many black-owned brands suffer from a lack of funding, which makes it harder to grow quickly. Black and Latino founders received about 2.4 percent of venture capital funding in the last five years, according to Crunchbase. And black founders are twice as likely to be rejected from banks for loans as white founders, according to the US Federal Reserve.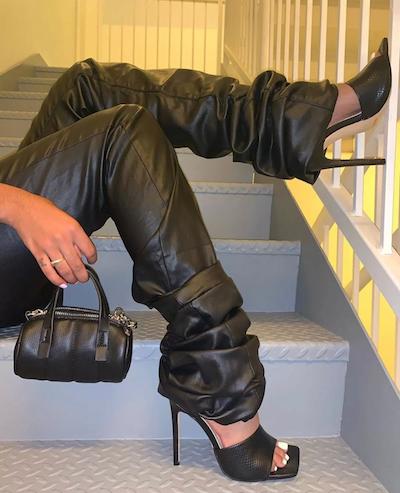 "But black consumers are pushing for more representation and we want to continue to spearhead that movement. Brand imagery and website copy language can turn them away by not featuring their skin tones or by not addressing their specific concerns, like skin hyper-pigmentation or uneven curl patterns. We know what black consumers need," Ms. Brew added.
Black consumers spend nine times more on hair products than other groups, according to Nielsen, which also reports that Black consumers are more than three times as likely to post about brands they've bought on social media.
"BGAR stands against the history of negative stereotyping of black people. For years, blacks have been portrayed as an uneducated, unattractive, poor subset of global society, but we know better than that," Ms. Brew said.
We know better indeed.