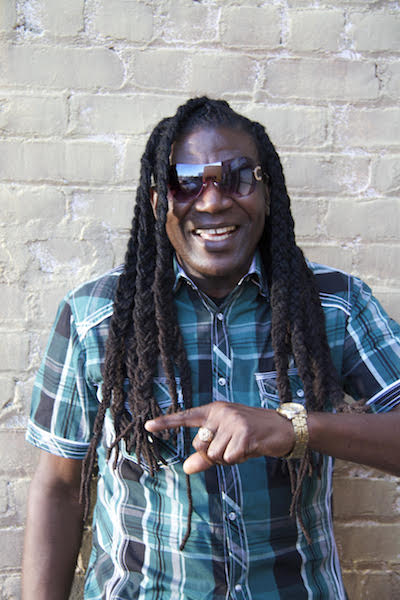 Reggae artiste Dillgin is overjoyed at the response in the streets with his grimy soulful dancehall single, 'My Life', which was released on the Wall Streets Records/Chase Mills Record labels last year.
"The momentum ah build cause the song ah show up on the playlists of IRIE, ZIP, Suncity Radio. And now, with the country opening up back again, we will start aggressively promoting again in the streets, Weddy Weddy, All Star Thursdays, everywhere," Dillgin said.
The single has been popping up on the playlists of a number of ethnic radio stations from California to France and he has been getting an advance buzz among street selectors and mixtape deejays in Jamaica.
"This song, My Life, is a personal song for me, it chronicles my journey through life and dancehall and reflect my 'love each day of my life' philosophy so I plan to go all out and do a video as well," he said.
Last year, Dillgin, backed by his Million Miles band, launched his debut album at the Kingston 10 Sports Bar and Grill. Dillgin performed several of the songs from his reggae-fusion album, 'Go for the Money Tree'.