Bounty Killer's Black benz a beat dem bad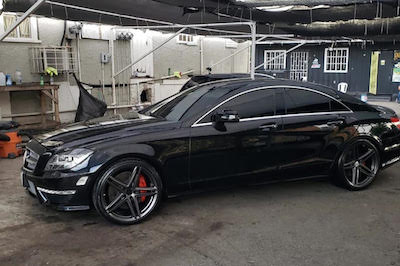 Bounty Killer posted an image of his new brand new black Mercedes Benz. The Warlord's caption praised the new beast of a ride and didn't seem malicious in any way. He wrote, "Mean Machine toll road no old road Grung Plane," before dropping a plane icon.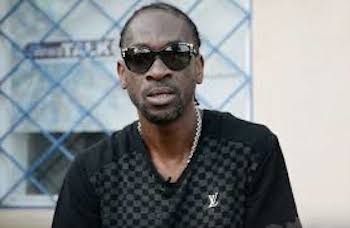 Many of the deejay's coworkers, such as Natel, Konshens, Charley Blacks, Chi Ching Ching, Kiprich, and Bling Dawg, all praised the new machine.