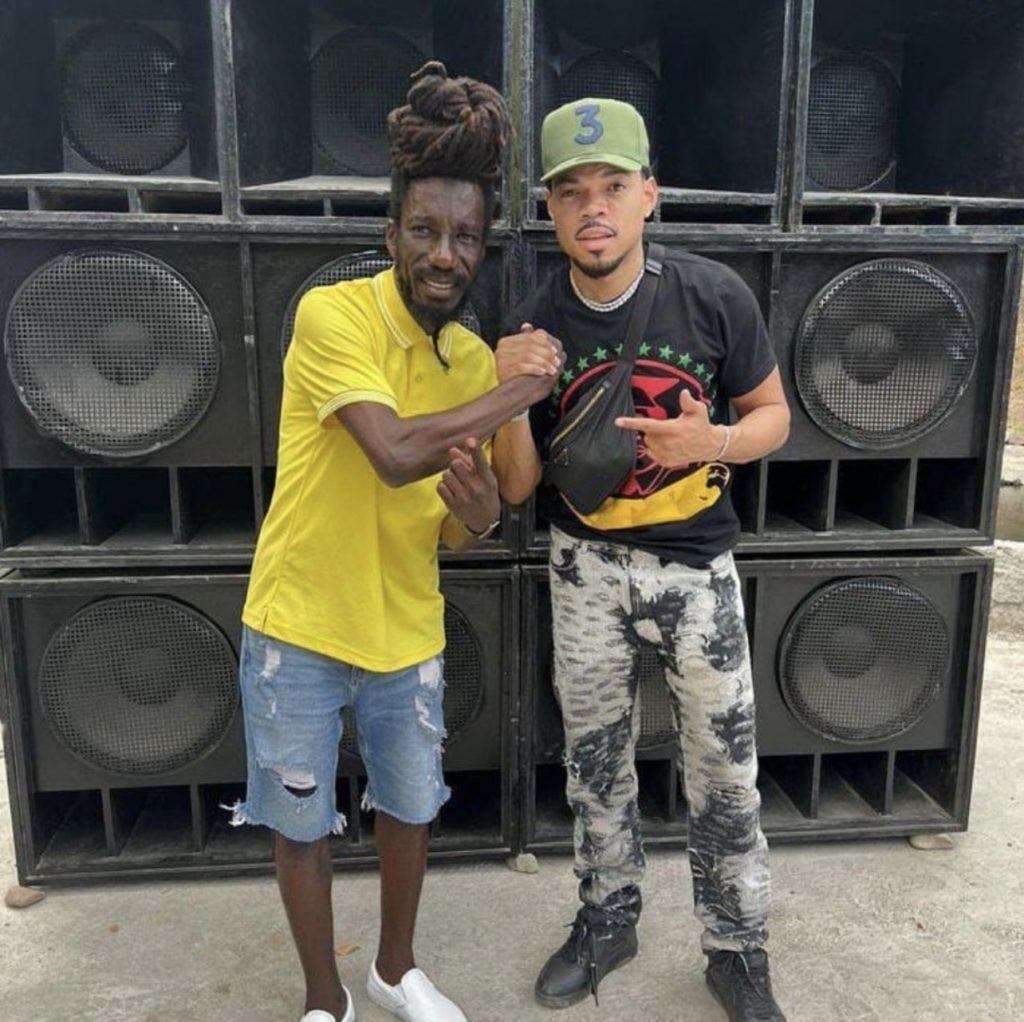 Chance The Rapper is making the rounds in Jamaica, linking up with Sizzla Kalonji and Popcaan the Unruly Boss as he plans a Jamaican staging of the Black Star Line Festival.
Sizzla dropped a brief post of himself and Chance the Rapper yesterday as they posed in front of a column of large speakers.
The rapper seeking to organise a Jamaican staging and seems to be making the rounds with prospective artistes.
The Grammy Award-winning songwriter and producer had revealed his aspiration to bring the mega-festival to the island following its success in Accra, Ghana in January during an interview with late night talk show host Jimmy Fallon recently..
"We're actually thinking about hosting the next one in Kingston, Jamaica," Chance the Rapper told Fallon.
" We're still working it out in our heads. And we love the city of Accra and Ghana and West Africa as a whole. We just want to continue to, like, create community in other spaces."
Several members of Chance's family are reportedly Garveyists. The Black Star Line is a reference to Jamaican national hero Marcus Garvey's shipping line (1919 – 1922 ) of the same name. Garvey was the organizer of the Universal Negro Improvement Association (UNIA), and the shipping line was created to facilitate the transportation of goods and eventually African Americans throughout the African global economy. It derived its name from the White Star Line, a line whose success Garvey felt he could duplicate.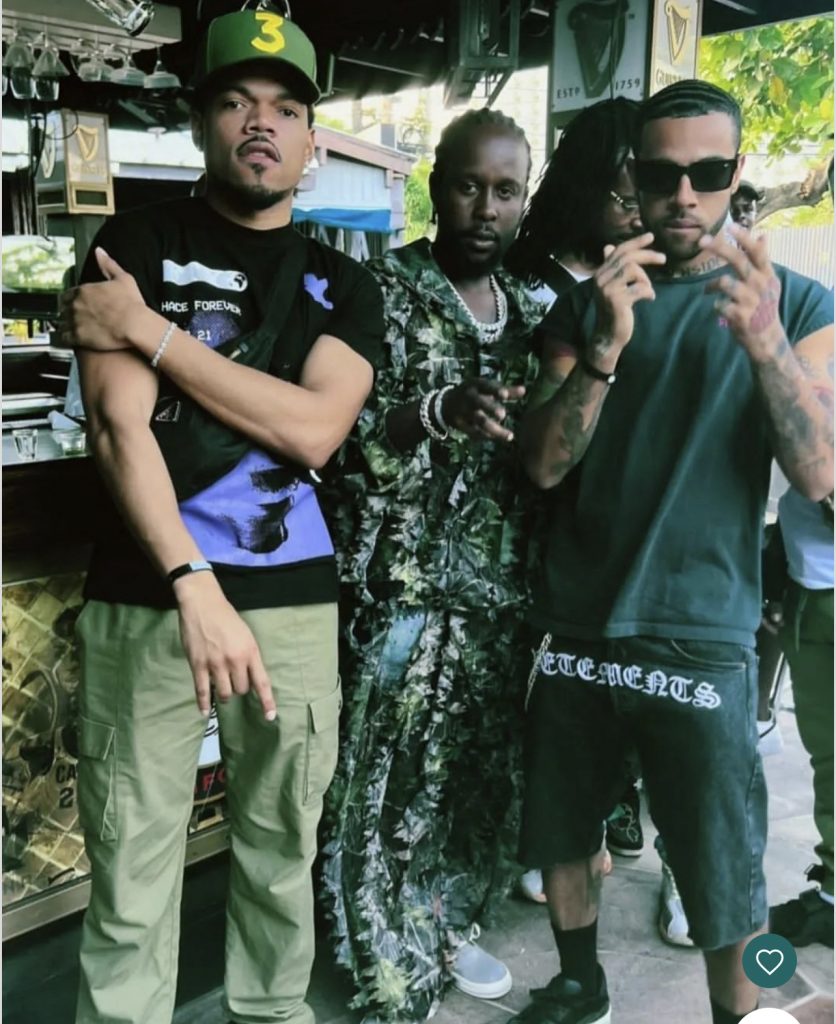 Chance is currently working on a new album titled Star Line Gallery also inspired by the Black Star Line.