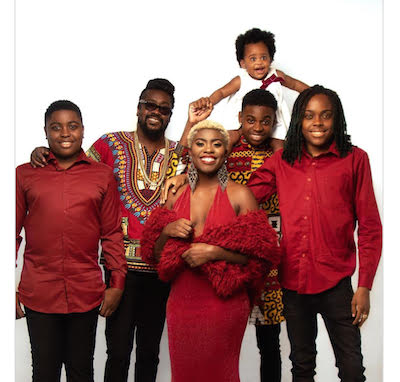 'King of the Dancehall' Beenie Man is in mourning after the death of his mother, affectionately known as "Mama Lilieth", on Thursday.
Rohan 'Blue' Smith, Beenie Man's brother and manager, confirmed the news.
"Yes, it is true. Mama Lilieth passed away. She was about 63 years old. The family is in mourning now," Blue told Loop News.
Her real name is Lilieth Sewell. In July, she was hospitalised after she suffered a series of strokes.
Since the news broke, Beenie Man, whose real name is Moses Davis, has deleted all the posts on his Instagram account, and could not be reached for comment.
Beenie Man's daughter, Desha Ravers, went on Instagram and posted a tribute to her grandmother.
"This one I'll never be able to accept ur in a better place I knw that but I'm not ready rip mama 😭," she wrote.
Beenie's fellow dancehall icon and former rival, Bounty Killer is among a number of entertainers showing support for the bereaved 'Girls Dem Sugar' deejay.
"Just want to express my condolences and deepest sympathy to we bredda @kingbeenieman and his family on the passing of his mom I've been down that road and it's dark and lonely but with family love and support light is at the end of the tunnel may the lord consoles u bredda stay strong🙏🏾🕊🕊🙏🏾," wrote Bounty, who lost his mother 'Miss Ivy' in 2012.
Beenie Man's father also passed away in 2012.