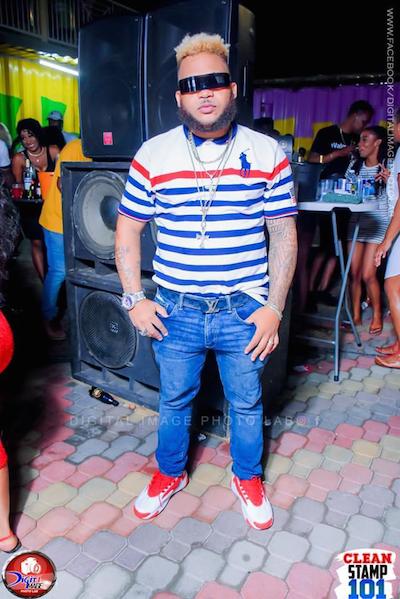 The artiste who goes by the name Gaps 7G has denied rumours which have been circulating that he has landed a Benz endorsement from a dealership in New York.
"If in fact, I do get that call, I'll be more than grateful for it, but in the meantime, I'm just trying to work more on my career, and even try to do a remix of Di Benz song with an established artiste," he said.
The rumour started when Gaps 7G started an online promotion with children singing the "Di Benz" song. One of the videos had a five year old boy singing the song in front of a new Benz motorcar, and users began to speculate that it was a new ride that the dealership had given Gaps as part of the endorsement.
"I don't know how the rumour got started, but people felt that the right spokesperson for Benz must have called me by now, just as Clarks has done for many other dancehall artiste, and made the connection, but .
The song is now being played on Zip Fm, Suncity FM radio and other stations.