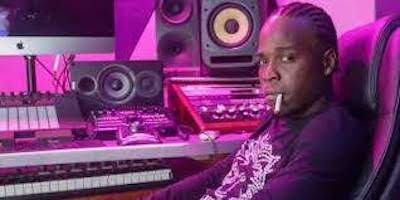 Dancehall producer J Bad is dead. 

Reports are that the beatmaker was shot while in his car. Details of the incident are still not clear however, and the Constabulary Communication Unit could not confirm reports of his death. However, a music insider said that the producer had been killed. 
"Reports are that he was killed in downtown Kingston, they killed him and put him inna him trunk. I don't know what he was doing down there because ah Waterhouse mi know say him come from," the source told ONE876.
 JBad is known for providing beats for dancehall songs such as "Stay Strong", " Energy" and  other established artistes like Chronic Law, Govana, Tommy Lee Sparta, and Sikka Rymes. He was reportedly working with the 6ixx camp. 

Entertainer Sikka Rhymes offered his condolences via IG. Anju Blaxx also posted a photo of the late producer on IG. 

JBad's girlfriend Bonnielin also emoted her feelings on IG, sharing:  "All I've been doing is saying no and asking God why. Why? Cause you work hard and elevate yourself time after time. You were such a breath of fresh air. You believed in me when I couldn't believe in myself, you showed me what love means. You treated me like a queen…literally. You were perfect bby."