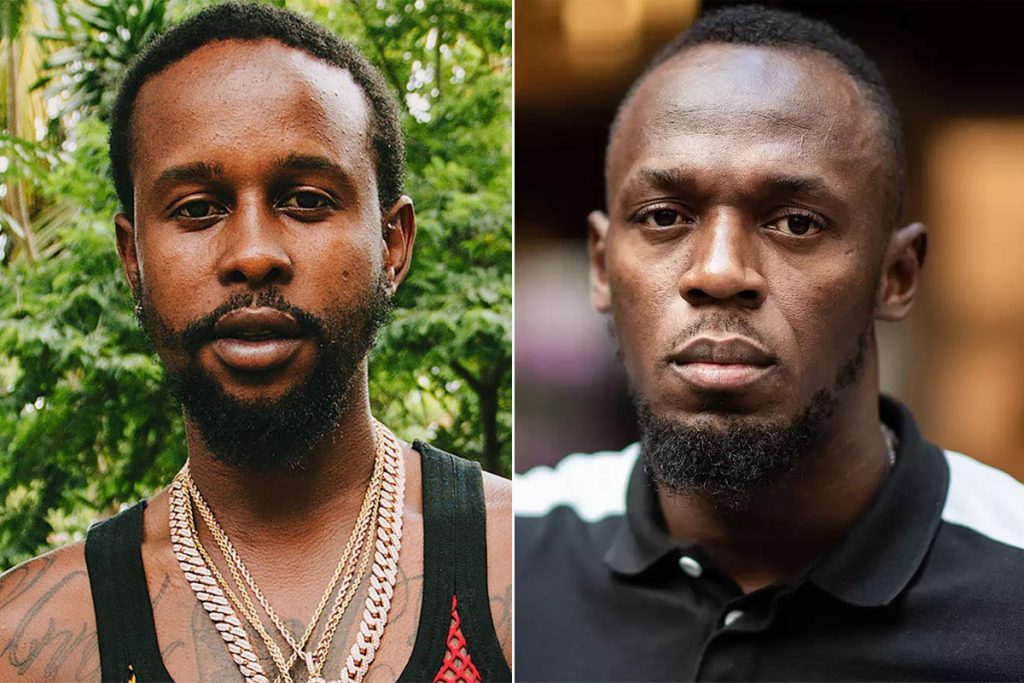 Sprint king Usain Bolt made a major top ten debut in the Billboard Reggae charts this week when his collaborative album Country Yutes, co-produced by his long-time friend Nugent "NJ" Walker, debuted at number six.
The set sold 1,651 in pure album sales in its first week. The 14-track set released September 3 via the A Team Lifestyle Records/United Masters label, registered 148,821 in streaming activity. Of that sum, 1,807 were album sales.
Bolt's 1,651 in pure album sales is a strong opening number considering that the album hasn't produced a massive hit. It has done better in pure albums sales than those of hardcore dancehall acts including Vybz Kartel ( Born Fi Dis with 605), Spice ( 10 with 676), and Alkaline ( Top Prize with 1,527).