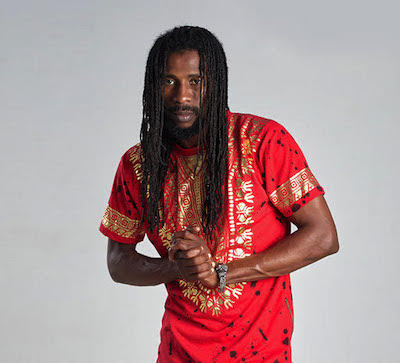 For a second consecutive year, Charmb Production roots reggae recording artist Sativa D Black 1 and manager, Charmaine Bailey-Smith have copped awards at the Youth In Progress Awards show in Canada.

Sativa won an International Awards of Merit while his manager grabbed an Excellence In Music Award.
""It was a great ceremony and I enjoyed performing for the Canadians. I hope that this awards show continues because we need more events like this for the upliftment of reggae music," he said.
Sativa D Black 1opened his set singing 'Boardhouse' and 'Zinc Fence' to the delight of the audience some of whom sang along with him word for word.

However, the St. Catherine born deejay got the biggest forwards for his popular Petty Thief song.

The artiste recently released a single featuring dancehall artist Iyara called "Hard Ears", co-produced by Ras Blinga Records and the Charmb Production label. The song depicts an imagined conversation between an incarcerated man and his mother as he contemplates a long prison sentence. The song was released earlier this month on all digital music platforms.