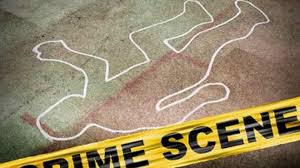 Two firefighters lost their lives in a crash near Laughland Post Office in St Ann last night.
They have been identified as Stefan Walters and Alex Williams of the Ocho Rios Fire Station.
The Jamaica Constabulary Force's communications arm confirmed the incident but declined to release any further details.
Other sources told ONE876 that the firefighters, who had just left work, were travelling in a private car that collided with another vehicle.