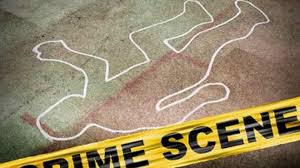 Several residents took to the streets of Hayes in Clarendon this morning, to protest what they haved called the indiscriminate police shooting of a car transporting children in the community on Saturday night.
The driver, 20-year-old Kevaughn Salmon and his cousin, 17-year-old Janoy Blair, have since died.
Another child is on a life support machine and other occupants of the vehicle are said to be in serious condition.
Hayes residents deny allegations that there was a gun in the car.