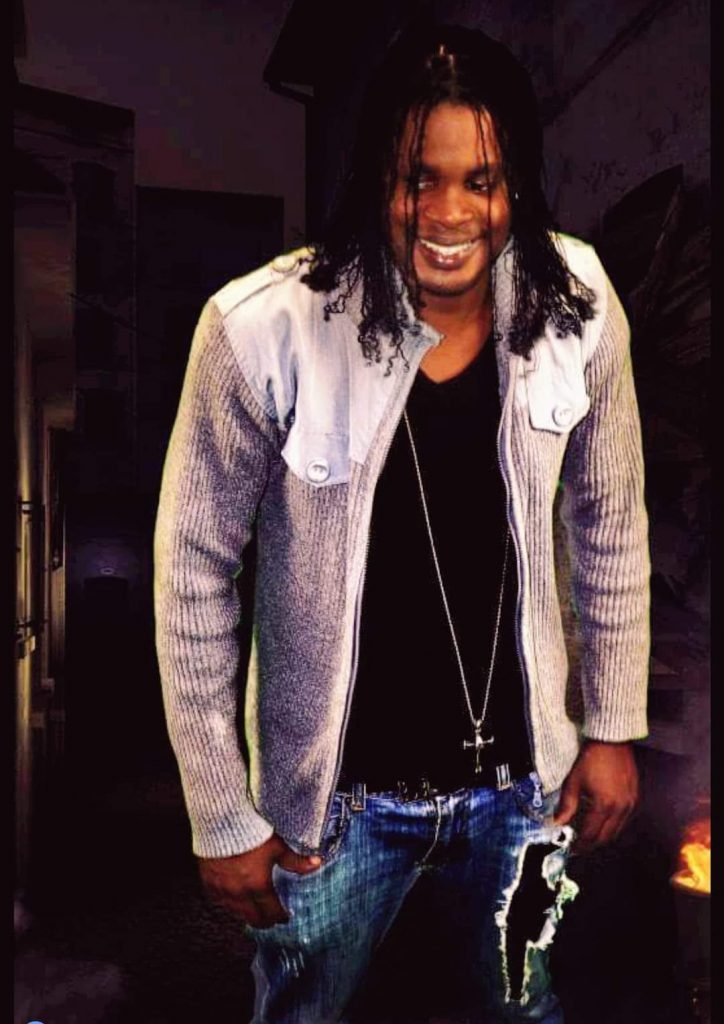 St. James-based dancehall singjay Golden Voice loves women. He cannot fathom the fact that Jamaica has become a nation with the second highest rate of femicides in the world, according to United Nations data from last year.
"When I look at the situation of domestic violence in Jamaica, we're creating monsters, we're men, we are the head of the household, and should lead that family unit in the right direction. Women are supposed to be pampered, they should get TLC, women are like a beautiful rose, I just love women overall so I am horrified that men are killing them. As a nation, we need to do better," the artiste said.
Jamaica has the second highest rate of femicides in the world, according to United Nations data from last year. The Jamaica Constabulary Force reports an average murder rate for women as 13 per 100,000 females — higher than the 10 murders per 100,000 threshold for epidemics established by the World Health Organization.
Golden Voice said that he will be recording a single which he has already written criticizing domestic violence. In the meantime, he is promoting his album, Hidden Treasure. The album, which was released last year, is named Hidden Treasure because Golden Voice subscribes to the ethic that 'hidden talent counts for nothing' .
"My album is a hidden treasure because for years, my talent was overshadowed, no eyes were on it until Legendary Productions picked it up and saw who is Golden Voice, the hidden treasure, and it is now being unearthed to the world," he said.
The six track EP has tracks such as When I Say I Love You, Shoot Out, Don't Go and That Body.
"The single, When I Say You, was released with a video a few days ago, that track is a straight love song. Songs like Shoot Out is about violence perpetrated by bad cops, Don't Go is a song about a breakup, and That Body compliments the girls with the good body," he explained.
The video for When I Say You has racked up over 10,000 views since its release on Saturday, June 5th.
Golden Voice is pleased with the progress of his EP so far. The Hidden Treasures EP, which was released last year March, made a stunning début at number two on the Current Reggae Albums chart in the United States, moving 204 copies in its first tracking week. The EP was also an Amazon best seller and best new release where it did well, and the song peaked at #83 on the world iTunes music top 100 chart.
"I would class my music as world music because I try not to limit myself when it comes to music cause I have fans who listen to dancehall, pop, reggaeton…I just do music to please the fans," said the St James-based artiste.
He has performed at Reggae Sumfest in 2003-2009 and he has done shows at General Penitentiary, and the annual Hague Agricultural Fest show.
The artiste, who hails from Norwood, St. James has taken a markedly different approach to music than his peers who prefer to do trap dancehall.
"The sound you hear is something within me, I am not pleasing just one genre, or one place, I am doing music to please everyone. I do songs about life, social commentary. You're not supposed to limit yourself – am not saying Trap music is limiting – but the key is to reach every ear across the world," he said.
Among the producers on the project are Legendary Promotions Inc., One Dream Records, Trap Kingdom Records, Warrior Chief Promotions and Hard Streetz Records.
Born Neville Lamey, Golden Voice is from Norwood in St James. He has been making music for the past 15 years.