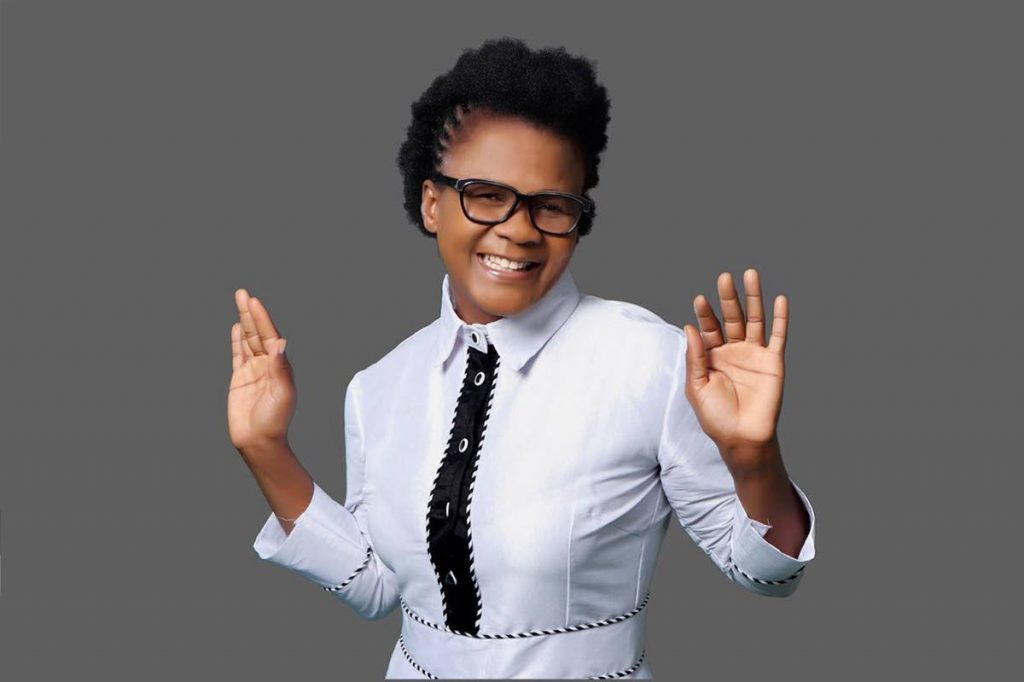 Minister Marion Hall delivered a wide-ranging sermon dubbed 'My Truth' on Wednesday morning, where she cleared up several topics.
As it relates to the lawsuit involving her the sale of a piece of land to cover the cost of a lawsuit triggered by her dogs allegedly biting a woman who had been hired as a helper, Minister Hall adopted a Shaggy-like 'It wasn't me' approach.
"If you were here with me, you would know about the dog issue, that it was not me," she said.
"If you were here with me, you would know that the price of the house was $75 million…you would know that I don't care zero about it … . Once it sell, you see how I share up the money. That is how I am; I just waan get a church," the enigmatic minister said.
Last week, it was widely reported in the media that Minister Hall's St Ann property was being sold for $60 million to recover $3 million in damages for a 68-year-old woman who was bitten by her dogs in 2009.
Hall revealed that her sister had hired the woman as a "day worker". The dogs were chained while the woman worked, however, after completing her job, the woman had apparently left for the day but had returned to the house to retrieve an item. Unfortunately, the dogs had been released, but at that time, she was attacked.
Hall said overseas at the time of the attack when she heard about the incident.
In 2012, the helper, Dorothy Wilson the sum of $1.5 million with interest by Justice Leighton Pusey during an assessment of damages hearing in the Supreme Court.
Recently, the Supreme Court ordered that the St. Ann property be sold to settle the judgment. It is still on the market.
According to Wilson's witness statement that was submitted to the court as part of her lawsuit, she was attacked on September 29, 2009 after completing a day's work at the Chancery Hall, St Andrew, residence of Lady Saw, whose real name is Marion Hall.
Wilson, who was represented in court by attorney Carla Brydson of the firm Archer, Cummings & Company, said in her witness statement that she was getting ready to leave the premises when the dogs pounced, ripping off a chunk of flesh from a leg and eating it.
According to Wilson's witness statement, she was left with over 20 bites when the approximately 10 dogs finally relented their savage attack.
The woman was rushed to the University Hospital of the West Indies where she spent five weeks.
Hall also clarified that she was instead moving her ministry to YouTube because of the flood of distracting and toxic comments by members of the public on Facebook and Instagram.