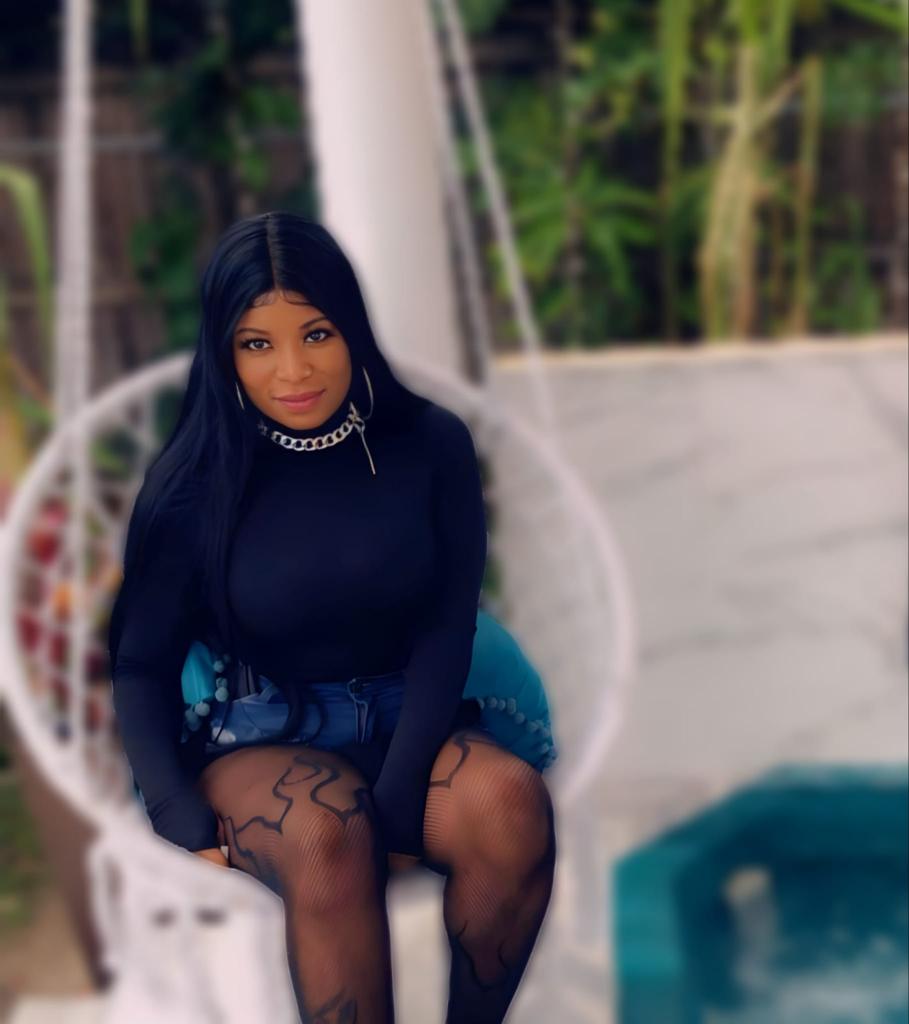 US-based dancehall artiste Toya Lee is overjoyed at the enthusiastic response to her latest single, 'Girls Night Out', which was released recently on her own Toya Lee Records.
"The song has been added to rotation on several radio stations and it is very gratifying because I put a lot of effort into my EP, and Girls Night Out is one of my favourite party tracks. It feels good to know that the industry is cheering for me," she said.
The Girls Night Out leads out her six track EP 'Goddess' which was released on her birthday, January 2, this year. Other standout songs include the club banger Mine, Magic Stick, Into You and the rique Fantasy featuring Fire Wayne. The project is available on all major digital download platforms.
The sultry dancehall starlet has been carving out a niche for herself with her distinctive blend of pop-flavoured dancehall.
Lee was raised between the Flankers and Bogue communities in Montego Bay, Jamaica. She fell in love with music at the age of 6 and by the age of 12 her mom took her to her first studio session after hearing her sing her first song that she written.
Toya Lee attended Ruseas High school briefly before migrating to live in the USA in her teens where she completed her college education.
However, music remained her first love.
In 2021, she released her first compilation project dubbed "Loud Box Riddim" which featured artistes like the legendary Sizzla Kalonji, Flexx from the Gully, Shemeika, Caano, Korexx and Nino Brown.
Loud Box Riddim was released under the Toya Lee Records imprint. This dual threat is planning release a slew of new songs in the coming year, but for now, she is focused solely on her music career.
"The response to my music has been so amazing online that it has definitely encouraged me to go harder in 2023, and I am coming to carve out my space in the music business," she said.