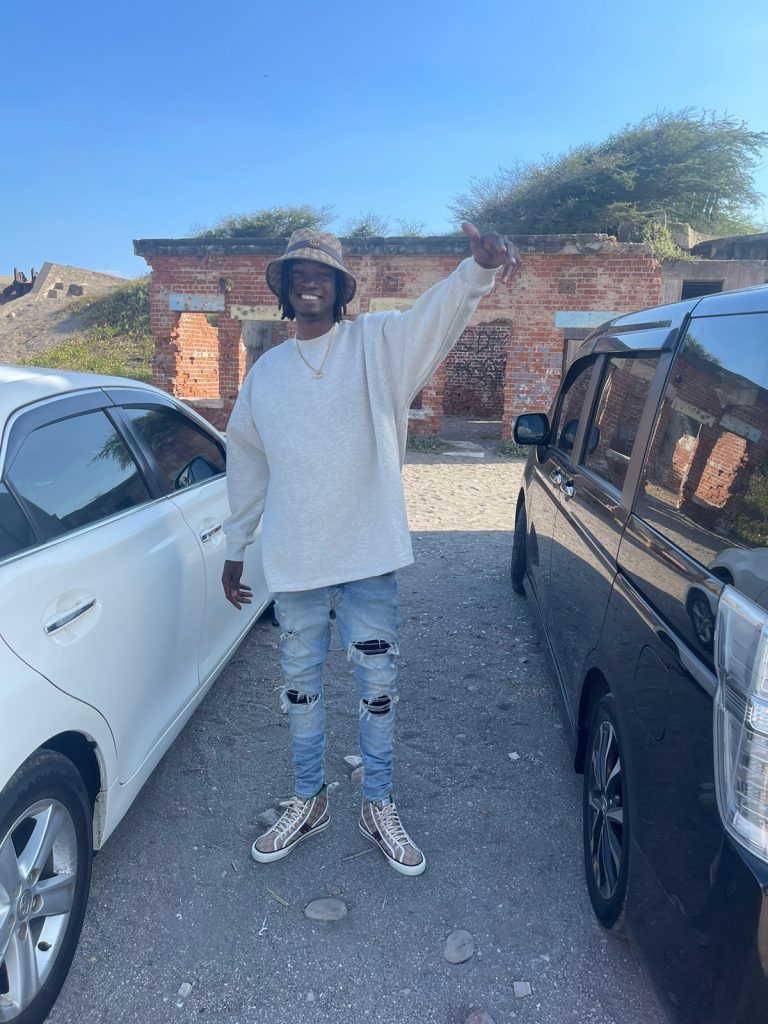 Dancehall artiste Nervz is stepping up promotion of his latest release, 'Heart of a Lion' for which he released visuals on February 1.
"Heart of a Lion is based on my journey right now. I've been receiving numerous amounts of 'fight' from family, friends and haters. It drives me as motivation to go harder, "dem fraid a greatness, a me a di definition a champion" every ghetto yute can be great, a just belief," he said.
Since its release, the video has reeled in thousands of views. Nervz will be releasing a follow up single called Too Far within the next two weeks.
The talented youngster will releasing a new mixtape dubbed 'Street College: Born Hunta Edition'
"I might go 21 tracks because of just the amount of work I have been putting in at the studio, it's a great look," he said.
Over the past year Nervz has built up a decent underground following for his popular songs such as Brawling, Chappa Fi True, Polo for Days and Banga Tone. He has consistently released music on various digital platforms through a series of popular mixtapes such as Street College, Banga Tone, and Brawling.
Born in Kingston, Nervz grew up in St Catherine and ever since his days at Willowdene High in St Catherine he has always been an avid music lover.