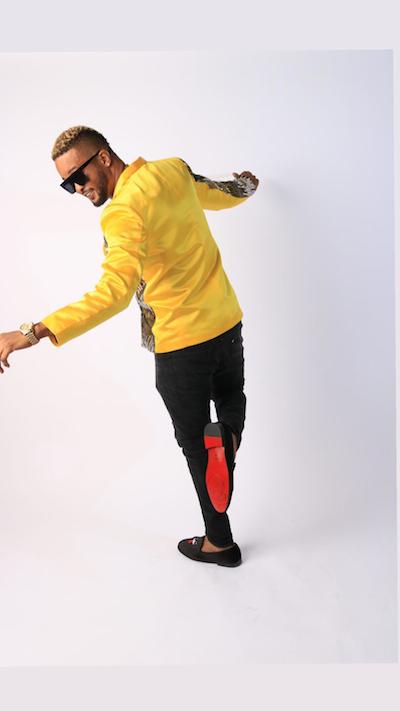 Dancehall artiste RT Boss has taken issue with the controversial comments made by rapper Ludacris that dubbed Jamaica 'the murder capital of the world'.
"Even though I feel that he is joking, Ludacris needs to check himself. Jamaica is not the murder capital of the world, we have our problems just like any Third World country, but as a fellow black brother, he should be concentrating on his country's own problems: police brutality, black on black violence, social injustice, blacks dying from COVID in one of the worst health care systems, and white terrorist shooting up schools and churches, how about that Ludacris?" RT Boss said.
The 'Mek It Jump' deejay was making reference to comments made by rapper Ludacris regarding the payments for the two competitors, Beenie Man and Bounty Killer on the first staging of the Verzuz battle to take place in Jamaica.
"I don't know what you just paid Bounty Killer and Beenie Man. I'm hoping that you'll [paid] cause that's the murder capital of the world," Ludacris joked with actor/comedian Affion Crockett during a joint Instagram LIVE session on May 23rd.
"If ya'll didn't pay them (expletive deleted), they coming for your neck. And it's all about positivity right now but I don't want you to get hurt or nothin that's why I'm trying to bring these things up. This is serious business."
According to the website, World Population Review, Jamaica is fourth behind El Salvador, USVI and Honduras in a list of countries with the highest murder rate. According to the published findings, Jamaica has a homicide rate of 47.01 per 100,000 in a population of 2.9 million compared with El Salvador that tops the list with 82.84 per 100,000 in a population of almost 6.5 million. Honduras ranked second with a homicide rate of 56.52 per 100,000 in a population of 9.9 million.
In 2017, Jamaica's homicide rate was 56 per 100,000; in 2018, the homicide rate dropped to 47 per 100,000, but remained three times higher than the average for Latin America and the Caribbean. In 2020, the murder rate clocks in at an unhealthy 47.01, which still represents a decline over its previous high three years ago.
Earlier this year, Prime Minister Andrew Holness pointed out that the global murder average is six per 100,000; for the Caribbean region, it is 16 per 100,000 – and Jamaica is at 46.2 per 100,000.
"This is an epidemic and there is no one who can tell me that the country should be satisfied with this and not be prepared to take extraordinary measures," Holness was quoted saying at the time.