Reggae artiste Tilibop is amping up promotions towards the official launch of his I Am Reggae album launch with a series of pre-launch live appearances in New York and New Jersey over the next three weeks.
"This album is an instrument for social change and reggae is really vibrant now in New York. The reggae community has really responded well to the album, we have vinyls of the album for sale, and thumb drives, hoodies, t-shirts and other merchandising," Tilibop said.
He will be performing at the Sands Bar and Grill in Queens, NY on November 30th, then at Footprints on December 7th in Brooklyn, New York. He will complete his tri-state run with performances at the Shrine in Harlem, NY on December 8, the Multiverse Studio in E. Orange, New Jersey on December 17th.
"Live reggae music is back in New York, the people dem hungry for the message," he said.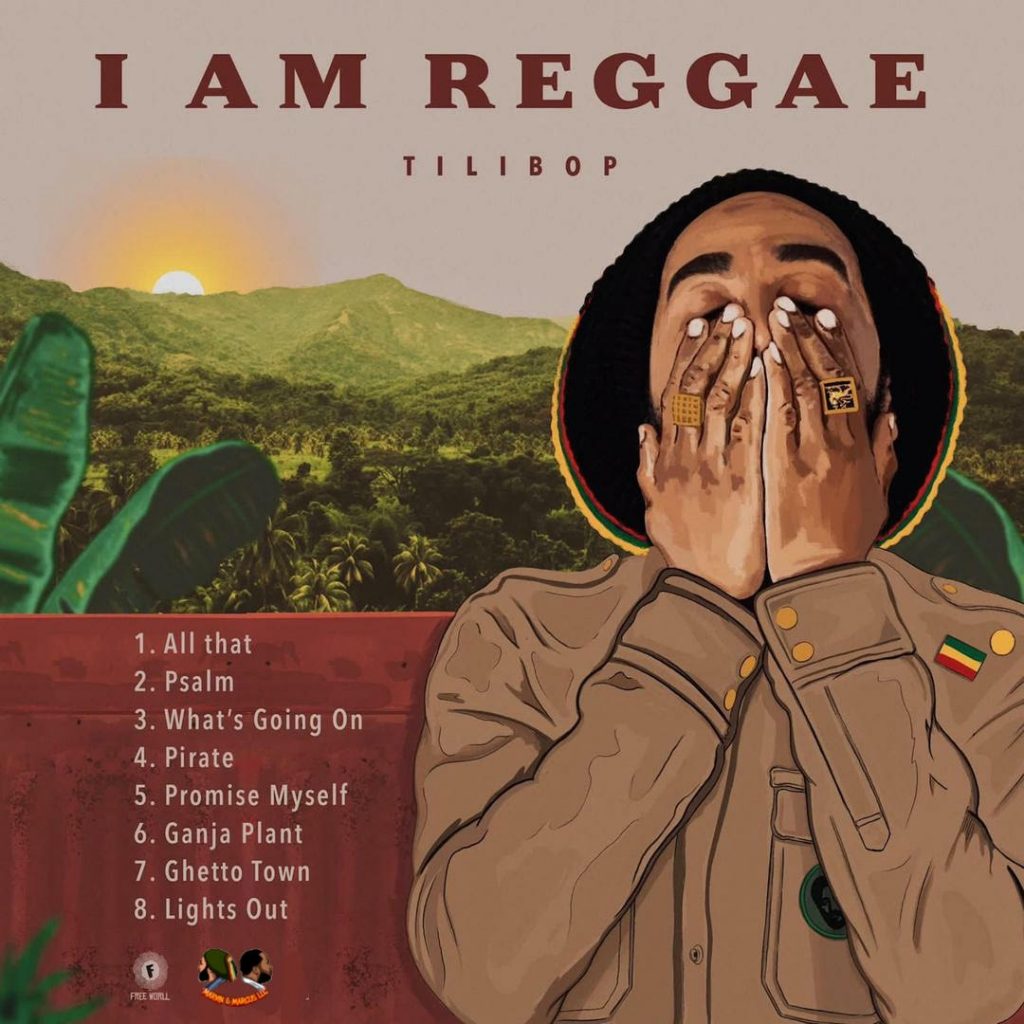 Tilibop is promoting the I Am Reggae 11-track debut album which will be officially released on January 1, 2023 and features stand out songs such as Pirate, Psalms, All That and Promise.
The artiste — whose real name is Marvin Amos — gained an appreciation for music as a young child from St Mary. He grew up in August Town and later attended Mona High School where he began to impress his peers with his vocal skills before launching out with his special brand of positive reggae music. He migrated to the United States in 2016.
He came to national prominence with Two O Clock a few years ago before finding an even bigger audience with his 2020 anthem All That.
His other songs include 'Neva Book Fi It' featuring Beenie Man, and 'Naomi Campbell' featuring Konshens.