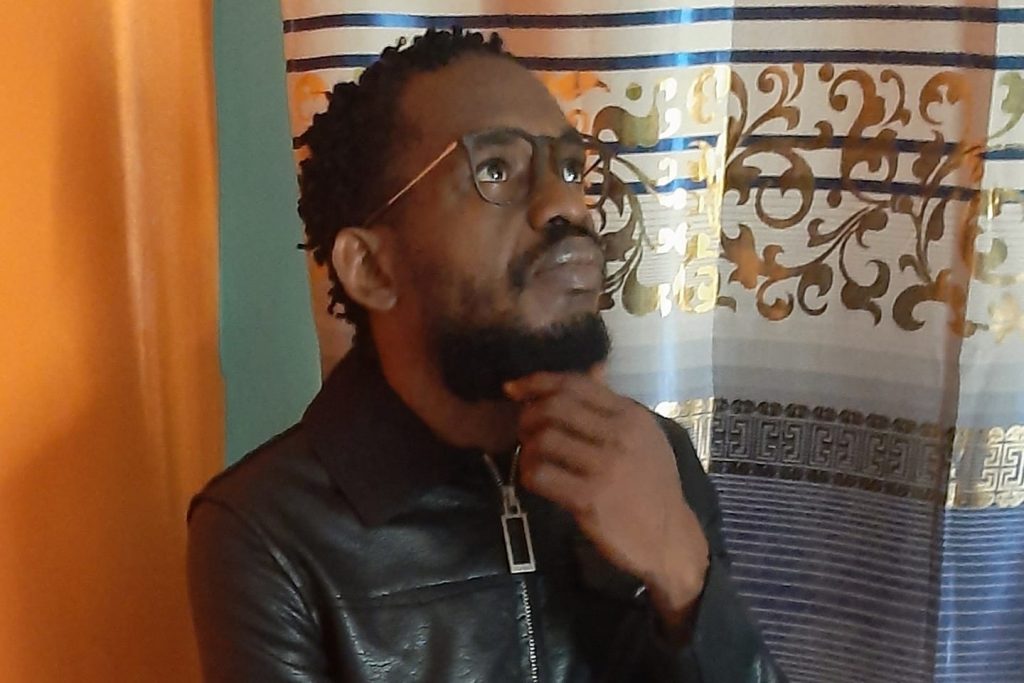 Former Scare Dem crew member Boom Dandimite will be buried this morning after a service of thanksgiving at the Penwood Road Seventh Day Adventist church. The artiste's body will be interred at Meadowrest Memorial Gardens.
"People came out last night in Seaview Gardens, the event was live streamed on Youtube so people from all over the world could see. There were no artistes performing on Saturday like the first nine night weeks ago but it was a good vibe. The body will leave from Brite Lite (funeral home) to Penwood Road church for the funeral at 11. After that buses will be available at Seaview to take people to Meadowrest, his final resting place," Christine Grant, a member of the family, told one876entertainment.com
Boom Dandimite died as a result of complications resulting from serious injuries he had sustained in a tragic car accident in late April.
The accident occurred on Half Way Tree road near a popular bakery. Another rising deejay, Wilful Skilful, was also injured in the accident. Dandimite was hospitalised while Wilful Skilful was discharged and sent home. Days later, Boom Dandimite, whose real name is Donovan Stewart, later recovered and was discharged from the Kingston Public Hospital.
He died on May 21 after he had travelled to the United States to access treatment for his injuries.
Boom Dandimite, along with his friends Nitty Kutchie, Harry Toddler and Elephant Man formed the Scare Dem Crew back in the 1990s. The crew was closely aligned to Bounty Killer, who would take them on tours to ensure they gained exposure.They scored hits with songs such as Pure Gal and Many Many.
He was also slated to perform on Reggae Sumfest on July 21 as a part of the Boombox 90's Badness along with the likes of General B, Harry Toddler, Jigsy King, Mega Banton, Nitty Kutchie, Silver Cat, and Tony Curtis.
Claude Mills