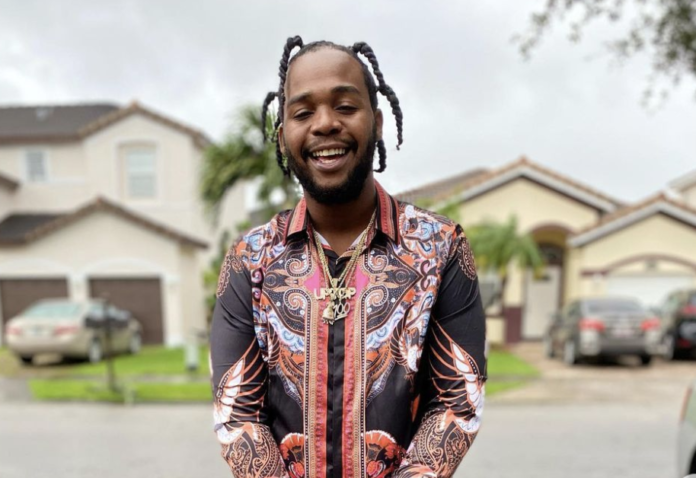 The Uptop Boss Teejay is pumped that his single, People, will generate a huge buzz
"The song has accumulated a lot of buzz from the local radio stations, and has been getting major recognition in the Caribbean since it was released. People love the song, and a lot can relate to it," said Teejay.
The single was produced by the artiste's recording label, Top Braff Music, and released on September 14.
Teejay expressed how happy he was with the overall reception of the song.
"The song has been getting some excellent reviews, and I am grateful and happy for that. However, consistency is the key for Teejay. I find what inspires me and press forward to deliver nothing but quality music to my fans," he said.
Meanwhile, The Uptop Boss said he is still enjoying the momentum from his singles Bitcoin, 'I'll Touch the Sky, and Escobar. He is set to release a studio album, Rags to Riches, in November.