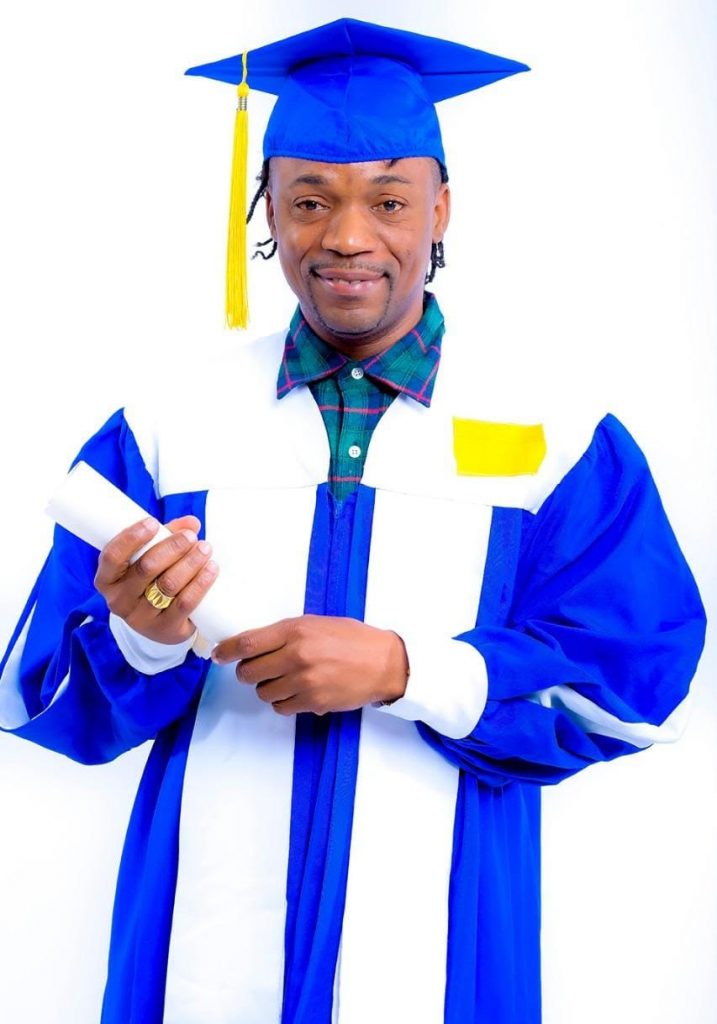 Dancehall-reggae artiste Scaacha is pushing back back against the 'dunce' subculture that celebrates ignorance in dancehall music with a single called 'I Learn Something'.
"This song is pushing the merits of education and also the importance of lifelong learning and acquiring not just a sound education, but knowledge and ultimately wisdom. It is important that children see that learning is not something to be ashamed of, how else can you get the skills to survive in today's world?" the artiste whose real name is Oral Omar Ellis, asked.
The single was released on the Win Fi Win Production label.
"The early feedback has been great from the radio stations and in the streets, just massive, massive positive inspiration from those facing everyday life issues," he said.
Scaacha said that ' I Learn Something' will be the lead single from his upcoming EP. HE has completed several singles so far.
Born in Mandeville, Manchester, he realized his passion for the music at atender age while growing up in Greenwich Town area of Kingston 13.While attending Denham Town Comprehensive, he used to visit studios in the Kingston area to gain experience.
"The love and the passion for music drove me to the studio, and I took the stage name Scaacha because of my fiery lyrics," he said.
He recorded his first single, Wave Off the Crosses in teh year 2000, and from then he had recorded for a number of top producers such as Steely and Clevie, Bobby Digital, Jahsnowcone, and others.
He has worked on stage shows such as Reggae Sumfest, Beenie Man's Summer Sizzle, Rasta Uprising, and the Montreal Reggae festival in Canada