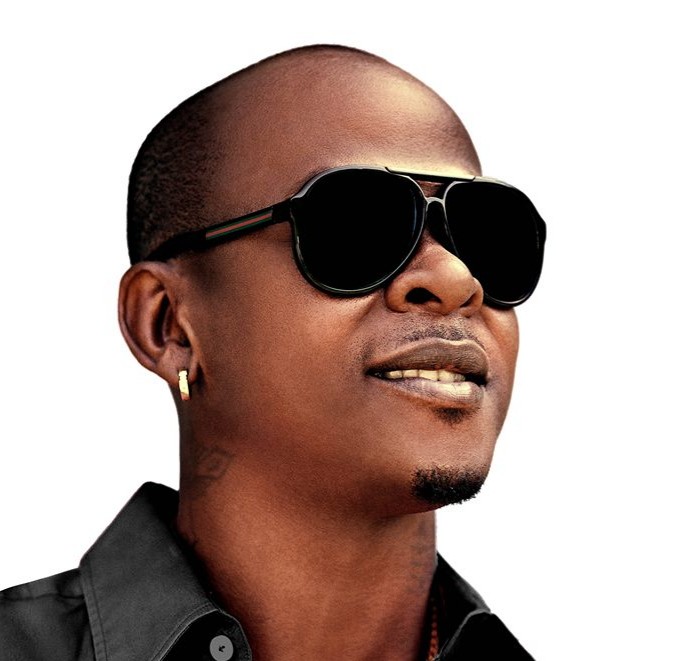 DANCEHALL MAG has reported that Mr. Vegas has requested preliminary injunctive relief against VP Records over their "continued collection of royalties" for several of his hit songs, which are the subject of a copyright infringement and breach of contract lawsuit.
The lawsuit was originally filed in November 2020, and the dispute surrounds Mr. Vegas' hit songs Heads High (1997) and its Kill 'Em Wid it Re-mix (1998), Sucky Ducky (1998), Hot Wuk (2006), and Gallis (2009). It also involves four songs from Sean Paul's debut album Stage One (2000), namely Haffi Get De Gal Ya (Hot Gal Today), Tiger Bone, and the skit Nicky, all of which featured Mr. Vegas; and Check It Deeply, which was produced by Mr. Vegas.
Court records obtained by DancehallMag revealed that Vegas (and his royalty collection company MV Music LLC) had engaged in court-ordered mediation with VP (V.P. Records Retail Outlet, Inc, V.P. Music Group, Inc and VP Music) over the last month.
There are settlement discussions taking place between the two parties, with the next mediation conference set for November 30, 2022, the court records show.
Mediation is a type of dispute resolution supervised by a neutral third party, in which the other parties try to come to an agreement on their dispute outside of court.
On June 13, 2022, the parties informed Judge Marcia M. Henry that the mediation efforts had failed. They, however, have agreed to a settlement conference with the judge, to be held on July 19, 2022, in another attempt to resolve the dispute before it moves toward a jury trial.
A major bone of contention is Heads High, which is Vegas' most streamed song, VP also claimed that Vegas knew that Danny Browne owned the song.
"In fact, during the pendency of this action, Mr. Vegas asked his publishing administrator, Greensleeves Publishing Limited, to work with him and VP Music Group, to obtain permission from Mr. Browne so that approximately 20 seconds of the recording Heads High could be used at the beginning of a music video in which Mr. Vegas would be featured. The song is named "Suelta." Although the name of the licensee is Rich Music, Inc., it was Mr. Vegas who arranged for the license to be issued to Rich Music, Inc., in exchange for a $3,000.00 payment so that the recording Heads High could be used."
"If Mr. Vegas owned the recording Heads High, he would not have sought to pay for a license from Mr. Browne," they argued.