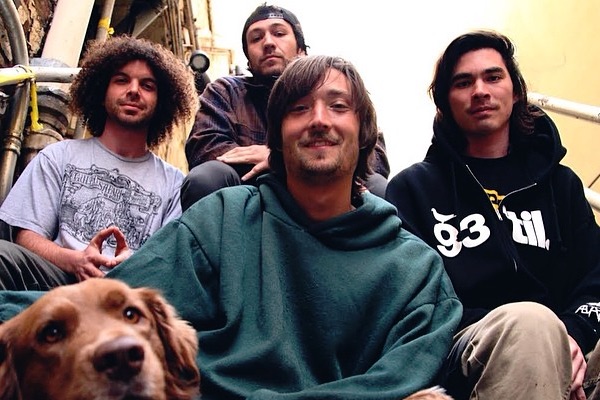 In April, SOJA out of Virginia became the first American act to win the Best Reggae Grammy Award for Beauty in The Silence. Now, it appears that reggae has gone "white" as this week, Stick Figure's just-released album, Wisdom, is number one.
Stick Figure stuck it to black reggae with pure album sales totalling 9,672 copies, kicking Bob Marley and The Wailers' Legend from number one on the Billboard Reggae Albums Chart with Wisdom.
This ends Legend's remarkable 140-week run atop the chart. Stick Figure is also dominating the iTunes Top 100 Reggae Albums chart, with a total of four albums in the top 10 – Wisdom, World on Fire, Set in Stone and Burial Ground.
Wisdom was released on September 9 via Ruffwood Records. The 14-song set, which was produced, recorded and mixed by Stick Figure's lead vocalist Scott Woodruff, features collaborations with Barrington Levy, Bermudan singjay Collie Buddz, and fellow Californian band Slightly Stoopid.
This is Stick Figure's fourth chart-topping album. The previous are 2012's Burial Ground, 2015's Set in Stone, and 2019's World on Fire.