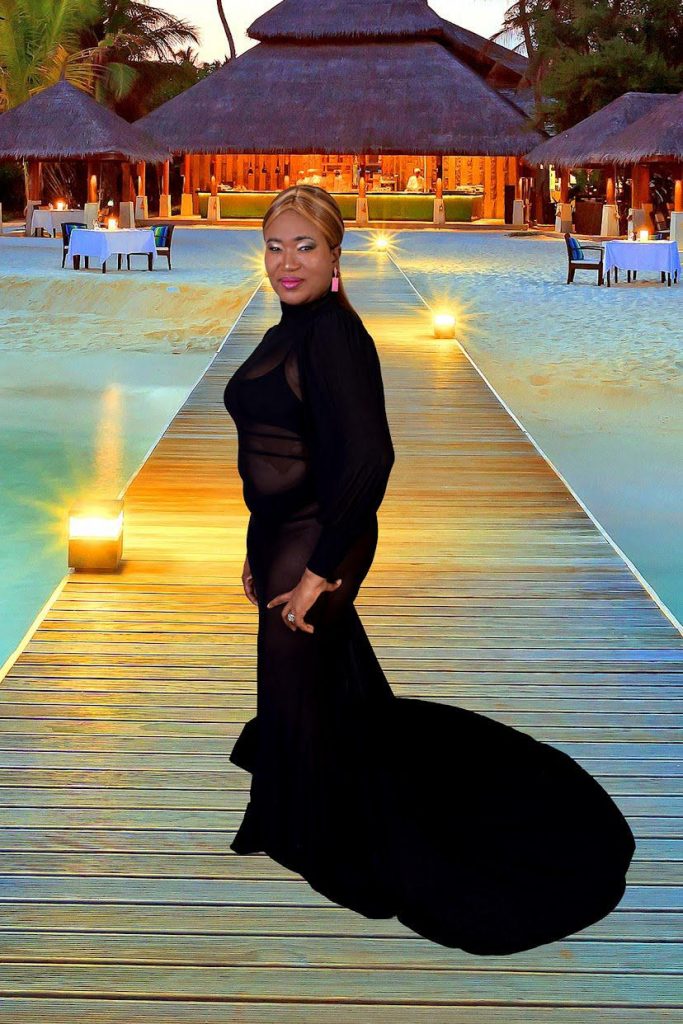 Talented singjay Stuchie Bless is mesmerizing audiences across the country with her bold new sound showcased on her debut single, 'Ramp Ruff'.
"The early feedback to the song has been amazing so far, people love the sound which is a mix of R & B and dancehall delivered in a new style," the artiste whose real name is Tasheba McCarthy, said.
Visuals for the song were released on July 7th.
Stuchie has a battery of new songs, including her sophomore single 'Every Walk'. She has completed other songs for her upcoming EP.
"I have 'Every Walk' plus four other songs completed for my EP which is called 'Blessings', which will be released soon," she said.
Stuchie's lyrics are vibrant, thought-provoking and carry a message of hope, resilience, and positivism. She believes that the market is ripe and ready to accept her eclectic mix of classic reggae, modern dancehall, and elements of R&B.
Stuchie's style is a testament to the depth of her talents and her versatility as an artist.
"I've worked hard to blend all these elements together to create my own authentic sound, and now I am ready to take it to the world," she said.
Stuchie Bless hails from the vibrant town of Linstead, Jamaica. She started her career by writing her first song at age 12, then about a decade after she was advised by her brother to take music seriously. As she worked to hone her craft, she rechristened herself Stuchie Bless, which is derived from her pet name 'Stuchette'.
Stuchie Bless has been creating music for the past 6-7 years and inked a recording deal with Slingshot Jamaica, one of the most respected independent music labels in the country.
"My strongest asset is my live performances, I really know how to connect with an audience and use my vocal range to pull them in. I want to be a force to be reckoned with in the music industry and I have an unwavering commitment to my craft, so I know I am going to make it, despite the odds," Stuchie Bless said.
Over the years, she has been able to cultivate a loyal fan base that spans across the country. She will be unleashing her vocals at an upcoming event called 'Black and Yellow' at Teikas Place in Jericho, Linstead on August 26th.
"I am going all out to showcase my entire repertoire," she said.