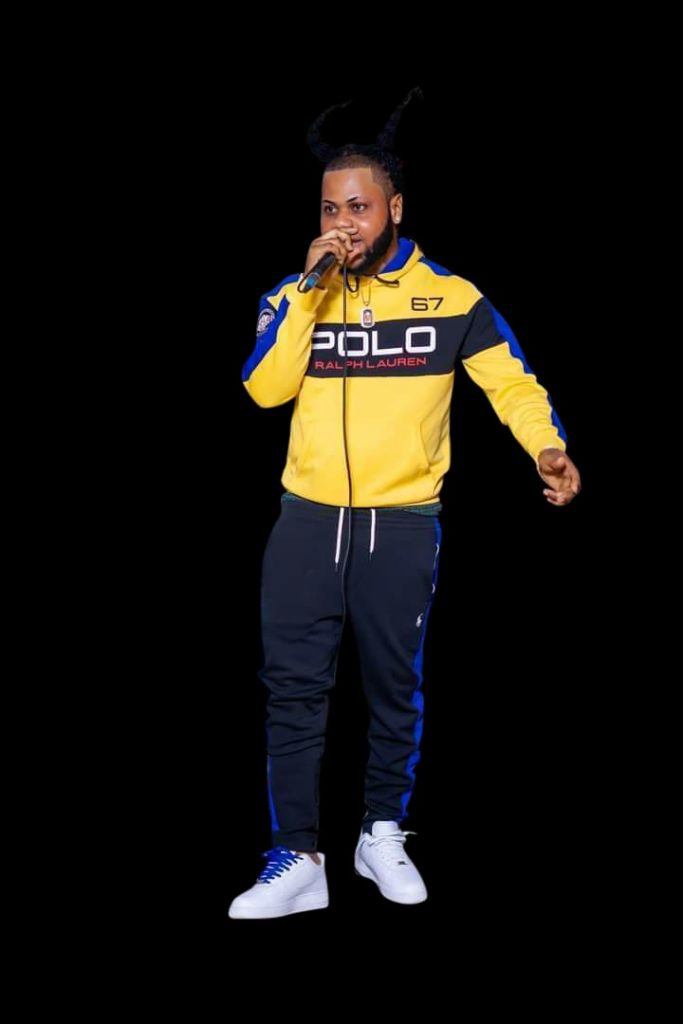 Dancehall artiste Kaream Karizma is not a big fan of the joyless grind of a traditional nine-to-five job. That's why he released a new single dubbed 'Nine to Five' three weeks ago on the DJ Treasure label.
"The inspiration behind my song was the constant complain of people around me who work a 9-5 job, who find that with the rising food prices and inflation, are not able to cover bills. And then the recent strikes with NWC and airport workers put the icing on the cake," Kaream Kharizma said.
He said the feedback has been mostly positive because so many people can relate to the concepts. Visuals for the project has racked up 328,000 views since its release.
"I got a couple negatives as well because some 9 to 5 worker missed the concept of the track. All 'I'm saying is that they're better ways out there to empower urself instead of doing a 9 to 5 like becoming one's own boss and entrepreneurship. The new generation has found an easier way to make money…one can't be a worker forever, instead try to be a boss," he said.
The young deejay said he was inspired by the story of a local pig farmer who showed him how he was able to build a successful farming enterprise.
"The person I idolize as a youth growing up was a successful pig farmer, he always had a fat wad of cash, and he showed me how his business worked and I was amazed. Now things even more advance with the internet, you have content creators and online entrepreneurs who are making millions," he said.
The song has struck a chord with the dancehall public and the young deejay was added to the lineup of two stage shows.
He is concentrating on releasing a barrage of singles along with songs he has already recorded.
"We have hits after hits coming," he said.
The St Catherine-born artiste, whose given name is Jeavoy Beharrie, voiced his first song in 2009. He is known for songs such as Pretty Little Indian and Watch Ova Me.