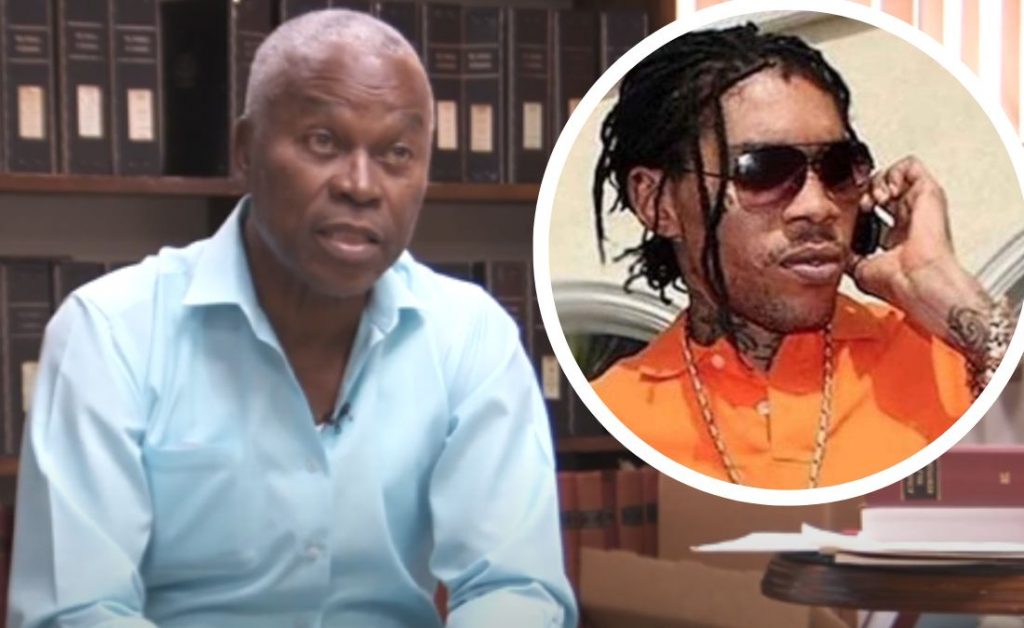 IRIE FM broke the story that Vybz Kartel and his co-defendants may soon find themselves en route to the Privy Council in the United Kingdom, seeking to appeal their murder convictions.
The Privy Council has set aside tentatively scheduled dates for April 16th to 18th in 2024 to deliberate the World Boss' case.
Speaking with IRIE FM, Samuels acknowledged the possibility of these dates being subject to change. However, he expressed optimism regarding the appeal's outcome, hoping for a favourable resolution for his clients.