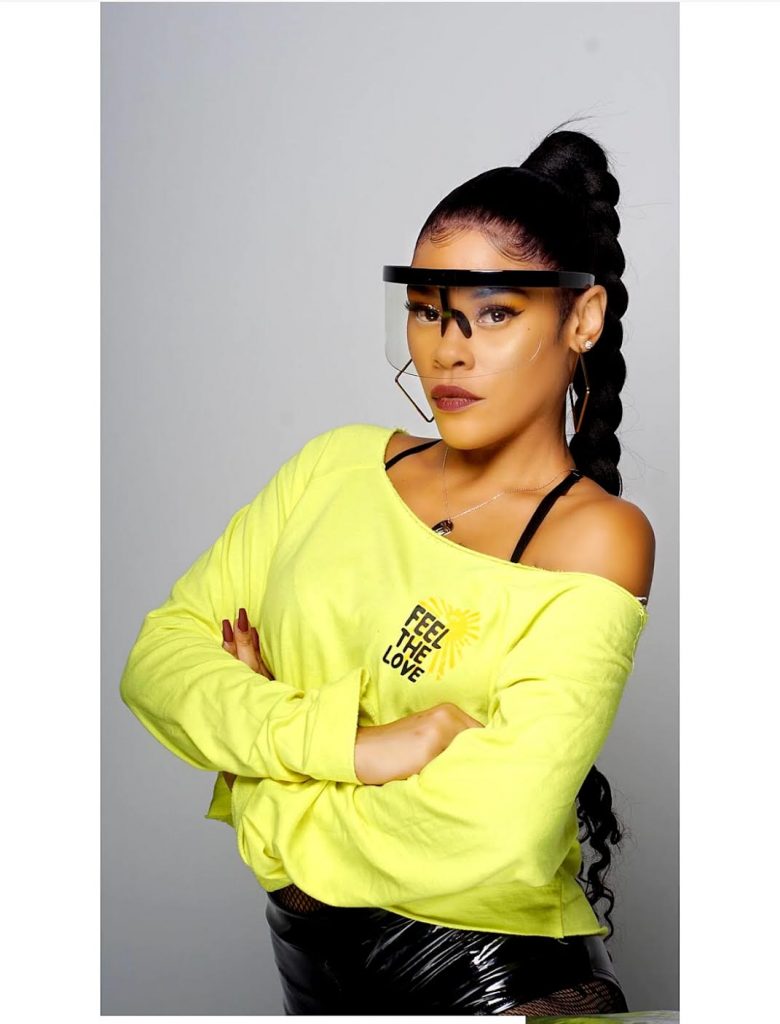 Dancehall newcomer Sekklez believes that paternity fraud destroys families and that the practice needs to stop in Jamaica. She is raising awareness about the practice with her latest single, Paternity Fraud.
"Paternity fraud destroys families, dem need fi stop it," Sekklez said.
"I know someone close to me whose mother gave her to the wrong father, and it had serious emotional consequences for her, it mash up her meds. I have friends who have two and three fathers and I have friends who love their stepfather only to find out that he is not their biological father. When my friend found out the truth, it was devastating because she felt robbed of a man who could have been a great father and that pushed the family apart."
The song was leaked on Youtube and IG triggering a lot of comments and interactions online. The feedback has been so great that she has fast-tracked her plans to shoot a video for the project this week.
In 2021, the matter sparked much controversy when St James Central Member of Parliament Heroy Clarke indicated his intention to bring to Parliament a motion calling for mandatory DNA paternity testing at birth. However, the issue of paternity fraud remains widespread in Jamaica.
A recent cross-sectional study by the Northern Caribbean University (NCU) revealed that 67 per cent of Jamaican females said they knew of another woman who had committed paternity fraud; and that 26 per cent of Jamaican fathers who took part in the study admitted that they had been victims of paternity fraud. St Thomas and Trelawny are the parishes with the highest number of self-reported victims, the study said.
She released an EP last year called Queen which showcased seven tracks.
Years ago, Sekklez attempted to compete in the popular Digicel Rising stars contest. Showing up in Portmore, she was given a call back to enter the contest again in Montego Bay but she got a job and was unable to follow through.
Determined to pursue music, she recorded her first song, 'Settle Down Thing' that became a popular stage show song so much so fans began to call her Sekkle Down Wendy.
"Mi run with the name and over the years , it evolved into Sekklez," she said.
She will be performing at a show called Ambition in Bronx, New York in October.