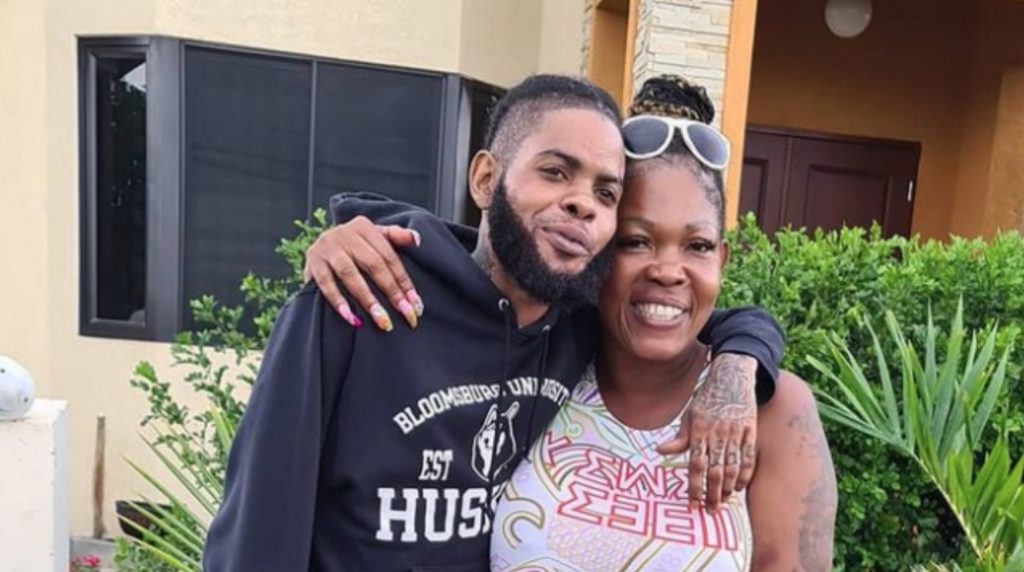 Did Queenie stab Dewey?
The drama surrounding social media's favourite warring lovebirds unfolded on Thursday when Queenie broke the news about their latest drama after recording a song about having her husband perform oral sex on her. Queenie claims she was clapping back at a song Dewey did where he dissed her first.
The fiery couple's relationship woes seem to be trending into the physical realm with both coming to blows recently. Queenie claimed that Dewey hit her in her face recently causing her to seek medical attention, while Queenie stabbed with him with a pair of scissors and he showed off the war wounds to prove it.
After seeing Queenie go live several times on the matter, Dewey jumped in to rubbish her claims and tel his side of the story. Is all this real? Or orchestrated for likes? Dewey claims he is now in Canada and that she would not be getting back the car she asking him for online.
Stay tuned for more drama.