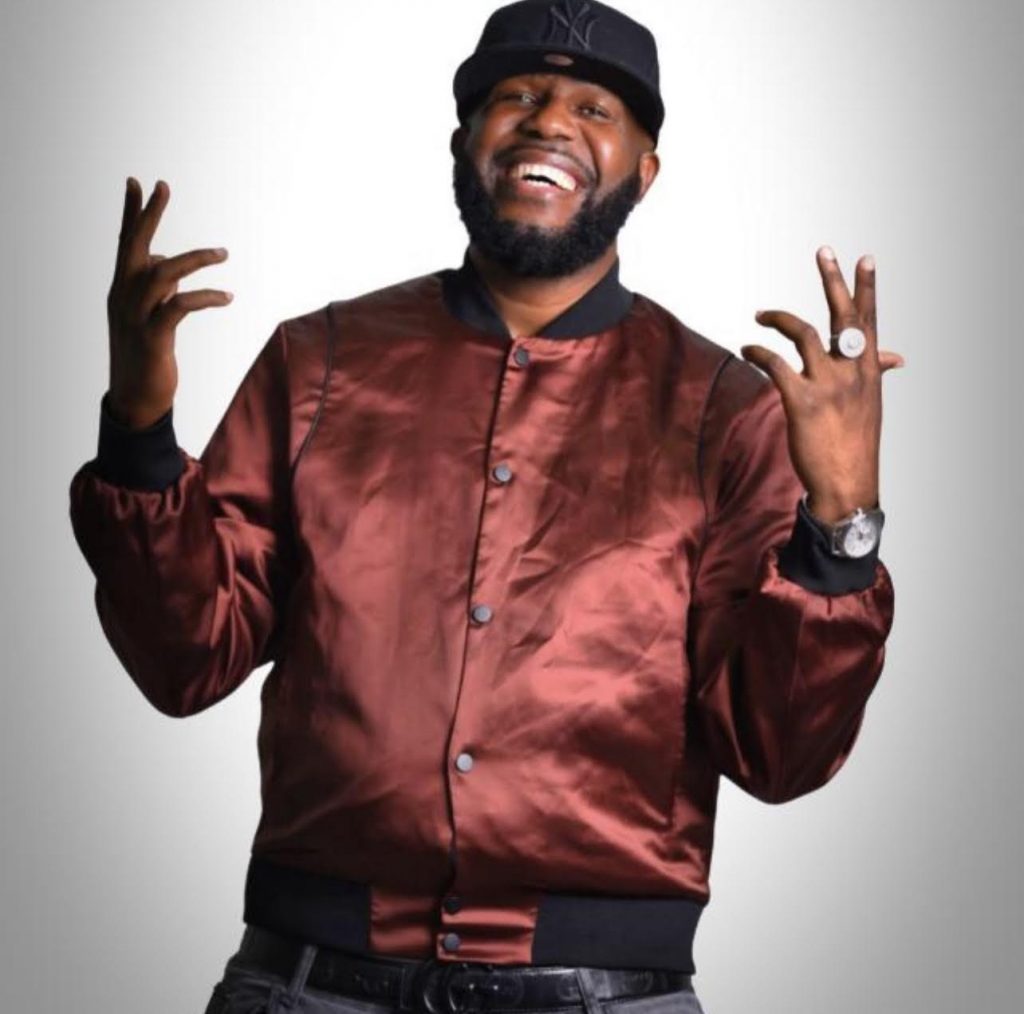 Dancehall artiste Miguel Wealthy believes that a fear of retaliation will lead to a reduction in the number of murders in Jamaica. He said the idea of an 'armed population' was the thinking behind his latest single, Murder A Di Game, as he advocates self-defence in the face of a clear and present threat.
"The real thinking behind this song is the realization that people feel they can disrespect others based on who they know. These people know persons of authority, persons with links, persons with connections, but in this time and age, there are a lot of persons with connections that you may not know, so don't feel like you can violate or disrespect them. Because no matter if you're from the baddest part of the world, mi ah bring the beef to yu like the cow," Miguel Wealthy warned.
Miguel Wealthy is a stout advocate of more law-abiding citizens having access to licensed firearms once they are properly vetted.
"When everyone has a gun, the place will run better, 'cause everybody can defend themselves , anything ah anything, when you've got guns, and people know there are consequences, they act differently. So let's live in love and peace, eye for an eye, tooth for tooth, that's how mi meds Murder A Di Game," the Vere Technical graduate said.
The song was released on all digital online platforms on September 6th.
Members of the public have called for changes to the policies of the Firearm Licensing Authority (FLA) to allow more law-abiding citizens the opportunity to protect themselves with licensed guns, given the wave of criminality locally.
According to police statistics as of August 26, 2023, there has been a ten per cent reduction in murders this year with 899 murders when compared to 1008 for the corresponding period last year.
In the meantime, Miguel Wealthy, who is signed to Hewitt Entertainment, is pushing ahead with the promotion of his latest singles, Blessings, Hard Mi Work Fi Dis, Cock Up Yuh Bumpa and Mek Wi Dance. He also released Mad Man for Chase Mills Records.
He is booked to perform at a show called Intoxicated on October 14th in Toll Gate Square in Clarendon.
Miguel Wealthy is best known for the high-energy single, Bubble, which has racked up thousands of views on Youtube and Instagram, and become a fixture in the weekly dances in the Corporate Area.