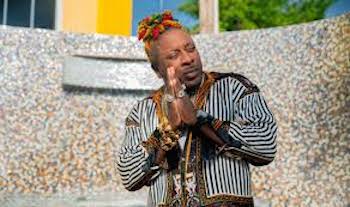 Health authorities on Thursday visited the upper St Andrew home of dancehall artiste Elephant Man, tested him and ordered him to remain within his home for 14 days.
The entertainer returned from Europe on Tuesday night and did not declare on his immigration form that he was in Germany, one of eight countries on which the Government has imposed travel restrictions as a result of COVID-19.
However, there have been several reports online that Elephant Man was spotted at a popular pharmacy despite the claims that he had put in a self-imposed quarantine.