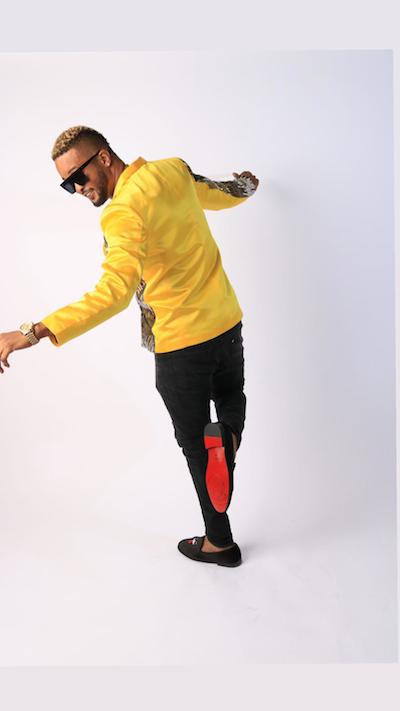 SINGJAY RT Boss is generating a buzz with his latest single, Survivor. Released last month on the RT Boss imprint, the single is aimed at giving inspiration to persons who may be affected mentally, spiritually, or financially by the coronavirus disease (COVID-19) pandemic.
"It's an inspirational song overall that speaks to the will of human beings to overcome and survive, despite the odds. We are survivors, blessed by Almighty, and even through [these] challenging times we will rise again," the artiste, whose real name is Nardo Smith, said.
Up to yesterday Jamaica recorded 463 positive cases and eight deaths due to COVID-19. The 17-day-long quarantine of St Catherine was lifted on Friday, but the island still remains under a daily curfew which runs from 6:00 pm to 6:00 am.
The wearing of masks is now mandatory.
More than 3 million people have contracted the virus globally with over 250,000 deaths and RT Boss is encouraging locals to adhere to protocols.
"As uncomfortable as they may feel, I'm encouraging everyone to wear your masks. It may cost you your life. Please be responsible, obey the rules, don't keep illegal parties, no gatherings of more than 20 persons," he said.
He is all so promoting 'Mek It Jump', released on the RT Boss label in March, and he released a video for his popular single, 'Dalla' in April.
"Mek It Jump was released at the same time as the coronavirus pandemic, so I took the promotion online and the way the song hot, I had to do two online dancing contests. In one contest Tuff Crackaz won, and the other contest, Cocky Ninja won. As soon as the pandemic ends, I will be doing a video for it," he said.
RT Boss grew up in the Big Lane area of Central Village, St Catherine, before moving to the town of May Pen where he attended Central High School. When he left school he began his own business as a spiritual advisor before taking on the world of dancehall.
Now, he has thrown himself full-time into music.
His other songs include Dolla, Badmind Friends, and Global Boom.