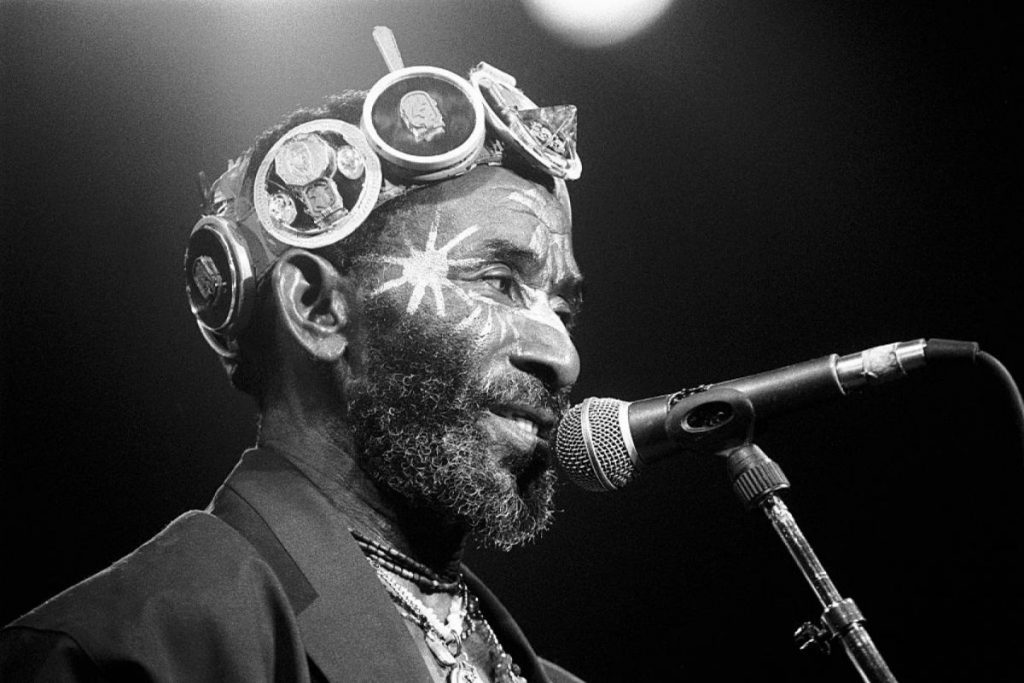 Dancehall veteran Major Mackerel, who has his own health challenges, has sent his condolences to the family of producer Lee 'Scratch' Perry who passed away earlier today.
According to the deejay, his sickness was also compounded by his battle with gastroenteritis and acid reflux, but he is appreciative of the hospitality that he received from the medical and auxiliary staff at the hospital, which helped him to recover quickly.
Major Mackerel, who is known for hits such as 'Pretty Looks Done', 'Miss Getty Getty', 'Don Man' and 'Cow Cod', said that although he knew his mother was ill, her death still left a void and impacted him severely.