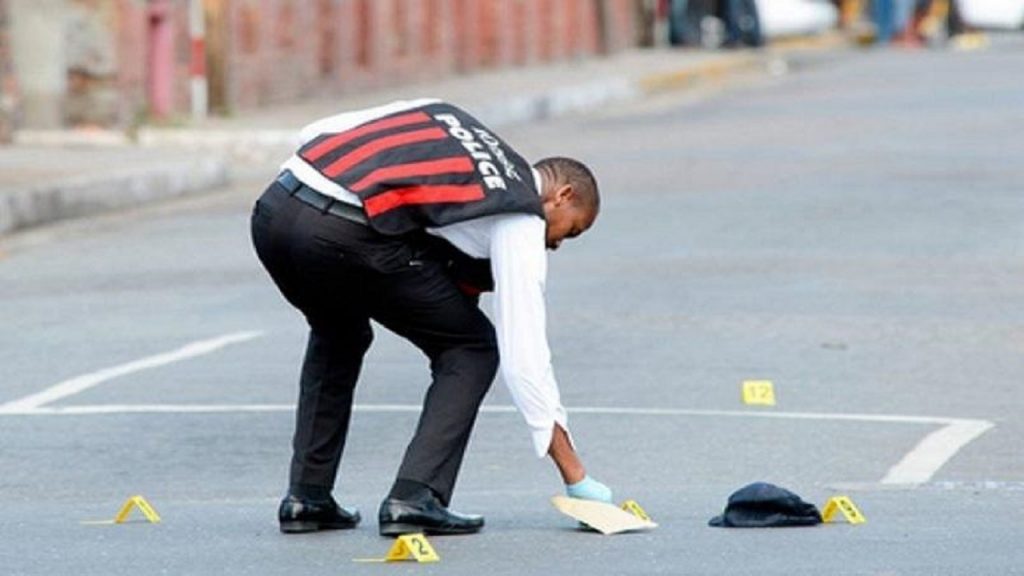 A mask-wearing gunman gunned down a 55 year-old businessman, Arju Balani, at his business establishment on Queen Street, Morant Bay, St. Thomas on Saturday, May 2.
Yesterday, there was a video which circulated on social media that showed several cops ferrying an injured Balani otherwise called 'Raj' to a waiting police car.
Reports from the Morant Bay Police are that about midday, Balani and three of his employees were pounced upon by a gunman wearing a mask who was travelling on foot. It is reported that the gunman demanded money from Balani and then shot him several times. The police were alerted and Balani was taken to hospital where he was pronounced dead.
His employees escaped unhurt. Balani hails from East Prospect in St. Thomas.
Jamaica is presently battling a mushrooming public health crisis triggered by the COVID-19 pandemic. Members of the public have been encouraged to wear masks to stem the spread of the disease, creating a sort of catch-22 for law enforcements officials as this 'new normal' may also hinder the efforts of cops to identify and apprehend possible wrong-doers. There are now 463 confirmed COVID-19 cases in Jamaica, with the addition of 31 new positives in the last 24 hours.