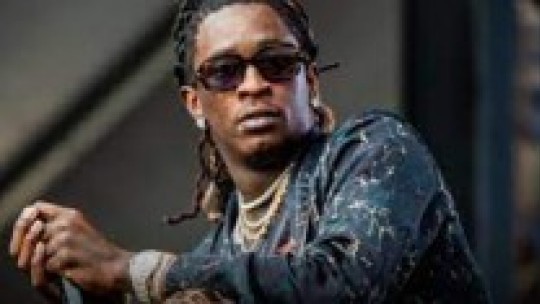 Rapper Young Thug was denied bail when he appeared in the Fulton County Superior Court in Atlanta yesterday.
Judge Ural Glanville refused his release due to fears of witness intimidation.
The artiste, born Jeffery Williams, is awaiting trial that is scheduled to begin on January 9, 2023.
Last week, fellow rapper Gunna was also denied release.
Both rappers, along with 26 others from the YSL crew, are accused of being violent gang members who have wreaked havoc in Atlanta for the last decade.
The charges include allegations of murder, carjacking, armed robbery, drug dealing, and illegal firearm possession.