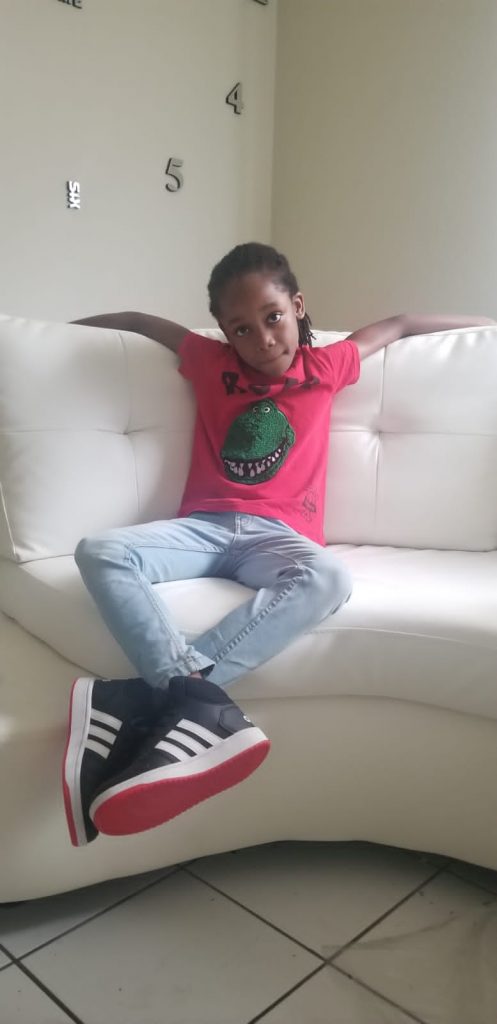 Ten year-old dancehall singjay Tajourn 'KAI KAI' Irving believes that the world can be a better place for its most vulnerable citizens – children, and that's why he is adding his fierce voice to the call for adults to stamp out child abuse and violence against children.
"My wish is for the world to be a safe place for us kids, we need protection and guidance. The world needs to be a happy place and safe for everyone including you, so that is my main goal, a better place for everyone. We need to stop the paedophiles," the spunky child said.
KAI KAI is promoting the new single, 'Buss2Fire', a song he had composed about sexual predators, when he was just 7 years old. The single is produced by Boogie Down Records.
In Jamaica, the Child Protection Family Services Agency (CPFSA) received 9,800 cases of abuse against children in 2020. Sexual abuse accounted for 20 percent of these reports, says Rosalee Gage-Grey, chief executive officer of the CPFSA. The children's registry reports an average of 700-800 cases monthly for 2021.
"I was vibing on a beat my dad was playing when I came up with the melody for 'Buss2fire'. My grand-dad saw the video clip and fell in love with the song idea and begged my dad to record it," KAI KAI said.
He recorded his first single, Buss2Fire, in 2020, but the single was never officially released until 2021 because of the global pandemic.
The official music video for the single features appearances from viral comedians Deno Crazy, Little Donte Reynolds, Viral Twins and others. The visuals were directed by Caribbean Gold Group, and will be released in June.
Born on November 1, 2011, he is currently in primary school. A self taught musician from Kingston, he plays musical instruments such as piano, guitar and the flute. He also creates musical beats.
"Music has always been a huge part of my life and it's something I have a lot of love and time for. My music inspiration comes from my parents, mostly from my father," he said.
KAI KAI's sophomore single, 'Build Back Jamaica', will be released in the fall of this year. He is in the studios working on completing his debut Wonder Child EP.
He recently performed at RJR Communications Group Hitz 92 Fm 16th anniversary celebrations with the likes of Jahvinchi and others. Kai Kai closed the show and brought the house down with Oral Tracy and the likes of Jenny Jenny among the loudest roar of cheers from the full house.