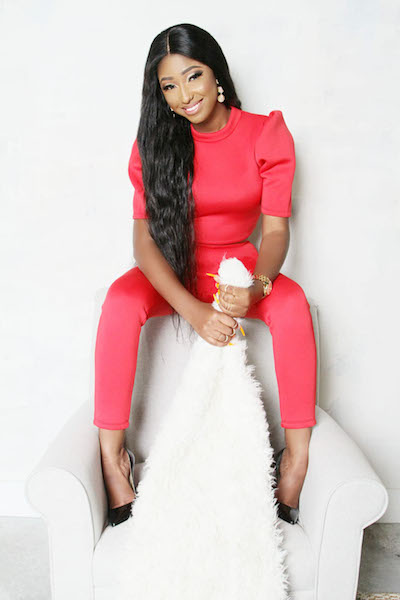 Canada-based reggae and dancehall songbird Phenique hopes that her new anti-violence single, Another Coffin, will inspire peace and love in the hearts of men.
The sexy vocalist has been perturbed by the numerous grisly reports of violence and murder which often dominate the headlines in Jamaica.
"I love watching the news, whether it is news from Canada, Jamaica, or the US, but lately, the news from Jamaica has been so brutal and shocking…sometimes I am scared for my Jamaican people," the artiste whose real name is Shanique Phoenix, said.
"I am tired of the daily reports of senseless violence, and the negativity. That's why with Another Coffin, I put myself in my people's shoes…I can't imagine the pain of someone who has lost their mother, father or child, but I wrote this song so people could relate because everyone has suffered loss," she said.
The song, which was released on March 3 the R8 Music Group and Worl Kiki label, has reportedly been added to the playlist of IRIE FM, HITZ and RJR.
"The feedback has been great so far, people are touched by the song. But what I really want is to change the hearts of the gunmen because COVID-19 is wiping out so many people, I thought because of the pandemic people would appreciate life more but that is not happening in Jamaica, the murders seem to have actually increased at the same time COVID is spiking in Jamaica, everything appears to be getting worse," she mused.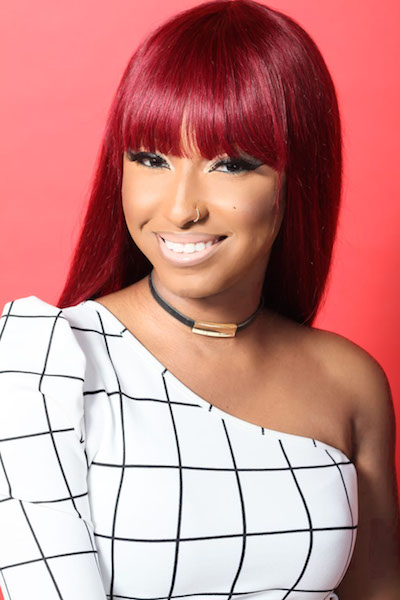 The COVID-19 pandemic, which has claimed over 560 lives so far, has put a stop to all gatherings of over 10 people and Prime Minister Andrew Holness has placed a ban on funerals and burials for two weeks beginning March 7 through the 22.
According to Oxford University's Our World in Data database, the number of total confirmed cases in Jamaica has almost doubled in the first two months of the year in Jamaica. The murder rate has also spiked in Jamaica, with a 210 per cent increase in the St. James police division, an 89 per cent increase in Kingston Central and 39 per cent in St. Catherine North as of February 27. In all, 240 persons had been killed, an increase of over 5 per cent when compared with the corresponding period last year.
Jamaica recorded 1,301 killings in 2020 and had the region's highest homicide rate at 46.5 per 100,000 people, according to official data published by the Constabulary Force. The United Nations considers any homicide rate of 10 per 100,000 citizens or above to be an "epidemic."
"We are too small an island to have two epidemics at the same time, one for crime and another for COVID, we must do better, we don't want another coffin," she said.
Phenique grew up in the St. Catherine area where she attended Spanish Town Primary and then St. Jago High. She migrated to Canada at the age of 14 where she completed her secondary education at Bramalea Secondary school and then St. Augustine Catholic Secondary school.
She pursued a Bachelor's degree in Sociology at York University before she dropped out in her sophomore year because of financial difficulties. With her mother's encouragement, she began to hone her singing abilities. Then one year ago, she decided to pursue her music career when she approached artiste-cum-producer Mr. G to produce a song.
Since that time, she has recorded several songs such as Sugar Daddy, Rush Hour, Nuh Beggy Beggy, Ride or Die, Legendary Love, Feelings and Dat Mi Like featuring I Octane. She has worked with producers like BigZim Records, Sunny Island Records, Barkley Productions, In House Music Production and Young Blood Records.
"I plan to release an EP this Summer. I am just striving to be me , I want to be an authentic artiste, I see too many people using reggae and dancehall music as a gimmick, that's why we have lost our prestige in the international marketplace to other artforms like Afrobeats, I want to help bring that prestige back," she said.