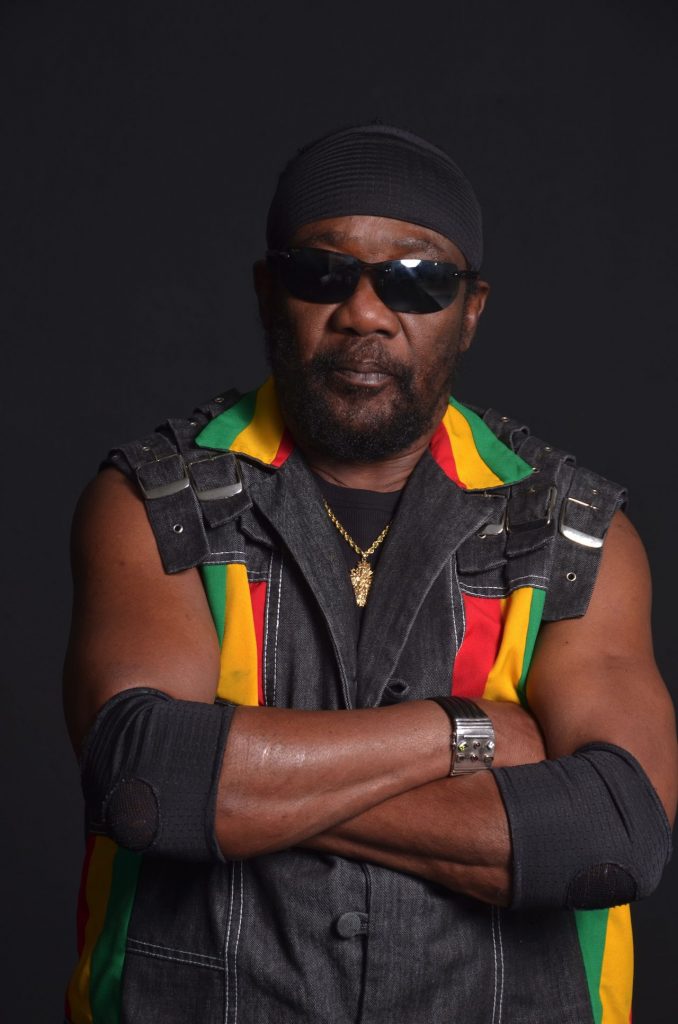 International reggae star Toots and the Maytals frontman Frederick 'Toots' Hibbert has been hospitalised at a private medical facility in the Corporate Area after developed respiratory problems over the weekend.
"While reports of Mr. Hibbert being in an intensive care unit at a private facility in the Corporate Area are true, the family would like to assure those concerned that he is making positive progress and is receiving the best possible treatment, while he awaits the results on his COVID-19 test. He is resting and in good spirits, and is showing signs of improvement by the hour," a statement issued by the Trojan Jamaica/BMG label said.
"His family has asked everyone to hold him in their prayers, and would like to thank the Minister of Culture Olivia 'Babsy' Grange and Minister of Health Christopher Tufton for their assistance in getting Mr. Hibbert tested, as well as the countless medical professionals who are taking care of Mr. Hibbert around the clock during this time," the statement continued.
Toots Hibbert did a COVID-19 test at the University Hospital of the West Indies (UHWI) on Sunday and is now awaiting the results. Members of the artiste's inner circle have self-quarantined and taken COVID-19 tests as well as a few of them have begun to exhibit tell-tale symptoms of the disease.
"Babsy has been very instrumental in making sure that Toots was properly taken care of as she got in touch with the Ministry of Health at an early stage and ensured that things went smoothly. She has called night and day to check up on him, we thank her for her intervention," the artiste's manager Cabel Stephenson said.
Toots Hibbert recently participated in the annual Festival Song competition which he has won three times. He recently released his latest album, Got to Be Tough, on August 28th. The album, co-produced by Zak Starkey for his Trojan Jamaica label, features Toots' signature mellowed vocals delivering a burning plea for resilience and strength for a world at the breaking point.
The songs seek to dismantle the legacy of slavery and systemic racism in Jamaica, rising economic injustice, and inequities exacerbated by the ravages of the coronavirus pandemic.
Toots has been consistently touring with his band, the Maytals, since the early 1970s, when his landmark album Funky Kingston made him a global superstar opening for the Who and the Eagles. He still tours the world four decades later, and he and his band won the Grammy Award for best reggae album in 2005.