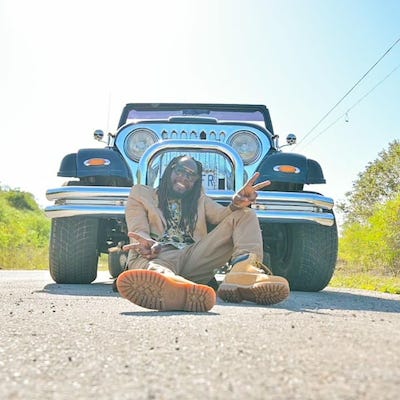 Reggae artiste Mojo Herb is amped up by the public response to his Mama video which has racked up over 44,000 views since its release earlier this year.
"The video and the song for Mama has been gaining momentum locally. Everyday, I get reports that it is being played on IRIE along with another song, Up and Running General, so the promotion is putting Mojo Herb on the map. A lot of people in particular love the Mama, thanks to my street team, British, for getting the song on all the mixtapes, and it is working cause I am seeing a jump in all my social media numbers," Mojo Herb said.
The video has been added to rotation playlists on HYPE, RE, and CVM. The Mama song is released on the Ambassador of Choice Records (AOC Records) label on the Choice rhythm that includes hot artistes like Intense, Quada, Beenie Man, Terry Ganzie and Zamunda.
"I shot two videos for other projects Up and Running General and Humble Thyself so my fans can look out for those videos in April when they will be officially released," the artiste whose real name is Christopher Pearce, said.
He has high hopes for the single 'Humble Thyself' in January 2021 on the AOC Records label. He said the the song is directed towards a level of arrogance and shallow-mindedness that is creeping into the society.
"There is a lot of arrogance, and what country people call "show-off" where people seem intent on hyping on those who have less than they do. This has made our society very callous and cruel, that's why this message is so important to people for them to calm down, and humble, they are not in control, there is a higher power at work, just humble youths," Mojo Herb said.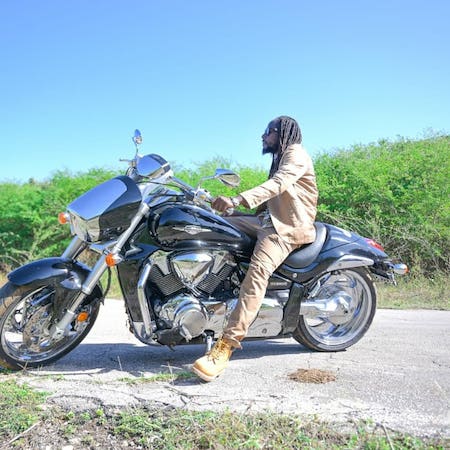 Mojo Herb first stepped into the national spotlight when he placed in the top ten of the 2011 Jamaica Festival Song competition with the title song named 'Jamaica The Land Of Beauty'.
Born in the parish of St. Thomas, Pearce attended Morant Bay High school during his teenage years. He hails from a musical family in which his grandfather who sang and played the guitar. He plans to release an album in 2021.