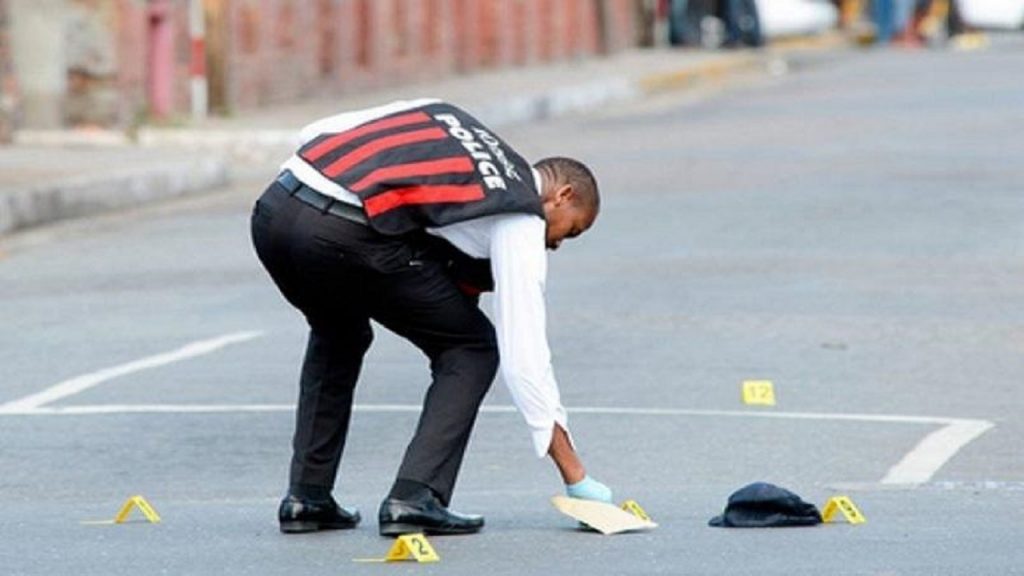 One man was fatally shot while five others were shot and injured during a confrontation with a police officer in Accompong, St Elizabeth on Thursday, January 06.
Dead is Lloyd Davis of Bethsalem, St Elizabeth.
The Constabulary Communication Unit, the police information arm, did not provide details of the incident but said it has been reported to the Inspectorate and Professional Standards Oversight Bureau (IPROB) and the Independent Commission of Investigations (INDECOM).
There was controversy surrounding the staging of the festival, which the Maroons were celebrating as their 284th anniversary. The police noted that the Ministry of Health and Wellness had informed that no approvals were given for the event. They also warned that the staging of the event would be in breach of the Disaster Risk Management Act, which limits public gatherings to 10 people.
However, Currie informed his followers on Instagram that the event would go on. In addressing the issue, he compared the event to the pilgrimage to Mecca done by Muslims annually. Currie argued that their spiritual and traditional rituals have ancestral ties with the marking of the Maroon New Year on January 6.
"This is a religious duty of our Maroons to honour our ancestors and to show the way forward for the born and the unborn. This is our way of life," he stated in the Instagram post.