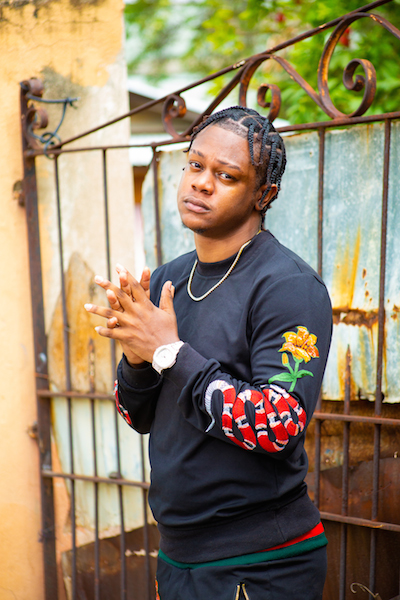 Dancehall artiste Nvasion has released a remix of his 'Wicked' smash hit which features a saucy female perspective delivered by emerging female dancehall star Shaneil Muir.
"I wrote the original a long time ago I recorded it but didn't really get the feeling of triumph wid it. I've grown as an artist and so I am excited about this version," an enthusiastic Nvasion said.
When it was released last year, original "Wicked" track became an instant social media sensation when BBC 1xtra DJ Seani B premiered a freestyle special in the spring of 2020. The street anthem delivered a creative take on "situationships" that occur between a man and a woman, especially in light of the role that financial stability plays in the field of romance in the 21st century.
"From the moment mi medz the remix, a Shaneil Muir me a say fi dweet. No other artiste was in mind. A she fit it the most to me. She have a beautiful voice, she nuh normal when it comes on to lyrics and storytelling so no question never really inna it," Nvasion said.
NVasion said he felt a level of creative comfort working with Muir on the project.
"Plus, both a we a young artistes weh have fire and we really talented so mi know she coulda deal wid it like how me woulda deal wid it. Her work ethics up just like mine and she have a free spirit weh make yuh comfortable round her and me nuh have no doubts say her contribution on the song will definitely bring it to a greater dimension," he said.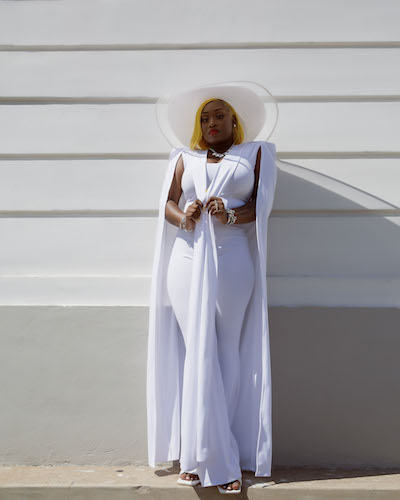 NVasion has been riding a wave of success since a video of him freestyling the hit single went viral. Shaneil Muir, who roared into the spotlight with the chart-burner 'Yamabella' and had high hopes for the 'refix".
"It was a pleasure working with Nvasion he was very professional, he was very dedicated to the work. I admire his work ethic and his drive for the project. This refix is going to be the refix, it's a song people already admire. Adding my fling on it will be something both our fans will be looking forward to," Shaneil Muir told Dancehall Mag.
Produced by UK based label The Estate Entertainment, grammy award winning producer/beatmaker Jazzwad lends his legendary skills to create an exclusive beat oozing with mainstream potential.
Cara Vickers of Creed Music Global (CMG), the lead consultant for the record label added that the track achieved
"We wanted to rebirth a great concept showing that both genders can be deceitful as the year long social media banter had proven," she said.
The remix will also feature cheeky visuals denoting the 'Battle of the Sexes" which will be released this Saturday.
"People ah go can take dat in as well. So it's not just the song but visuals weh a go push it to an even greater dimension," he said.