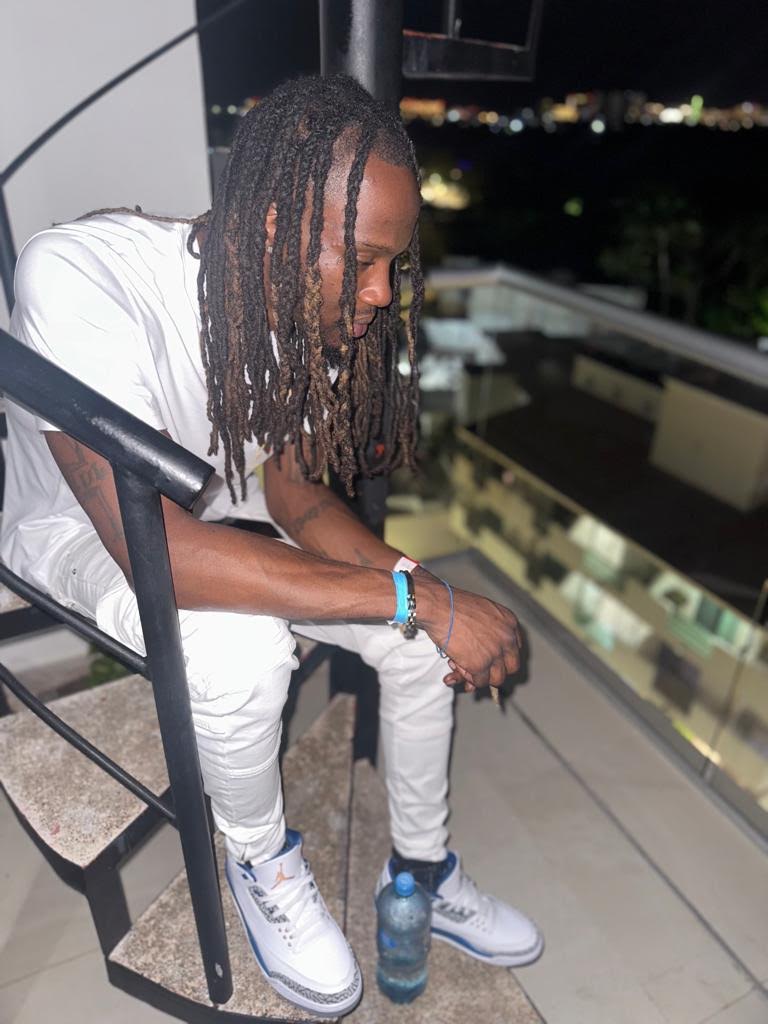 US-based dancehall rapper El Benzo is using his latest single, 'Travel With Pain' to encourage people to practise self-care and so better manage the internal trauma and pain he believes everyone carries around like designer luggage,
"All of us travel with pain, downloaded in our cells from previous generations from our ancestors, our parents, we all have baggage and this luggage – Gucci or otherwise – affects our future decisions and ultimately our happiness. We have to learn how to navigate the world and travel with this pain," the the dancehall-rapper said.
The single was released on all digital platforms via the Chase Mills Records imprint in May, and he posted the song to his Instagram page and the comments came flooding in.
https://www.instagram.com/p/CsccPkARvsA/
"I didn't even know that this song would resonate with so many people, as human beings, we all share that common experience – pain," he said.
Born in the US, he grew up in New Jersey where he attended Bloomfield Tech. He returned to Jamaica during Summer holidays and fell in love with the island's vibrant music and culture. After graduating high schoo, he attended trade school where he studied business management/entrepreneurship. However, music remained his first love.
"Music was always a talent for me since I was a kid. Everybody around me always noticed it and encouraged, so I couldn't stray away from music even if I tried," he said.
Fresh out of high school, he started out with a group, experimenting with music and releasing singles for fun. He was influenced by rappers Young Dolph, Lil Wayne, as well as dancehall legend Vybz Kartel and roots rock legend Beres Hammond. Fast forward, years later, El Benzo has now dedicated his life to his craft.
He plans to release an EP later this year and producers have started to send beats his way.
"My future plans are to never stop. Everyday I'm thinking of ways to become a better artist and embrace my purpose. My EP is definitely in the works. "Karate" just one of many hits so we making sure to organize the best fit," he said.