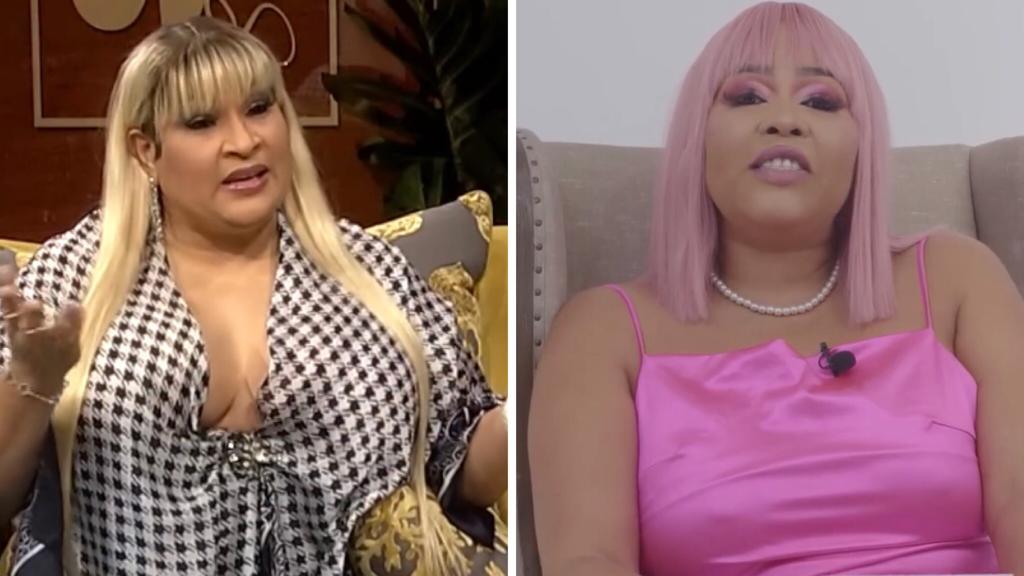 Controversial firebrand Youtuber Shelly-Ann Curran blasted former friend Dancehall Queen Carlene and DRAGGED her for allegedly pulling her child's name into a mix up via a leaked voice note released by rabble rouser blogger Andre Stephenson.
Shelly Ann got BRINGLE and accused Carlene of crossing the line when she decided to mention her child's name, especially because she knew of her past, in which she had 13 miscarriages.
"How do you have the time to be talking about people and them pickney, you know seh you coulda talk bout me all you want all if dem is lies," Shelly Ann railed.
"But dirty Carlene you must e mad seh wid all the big man dem weh yuh ever tek, you talk about a two you still a pay rent a that a mad you?" Shelly-Ann asked.
Shelly-Ann thanked did Carlene Smith for her life saving role following one of her miscarriages, but Shelly-Ann said Carlene betrayed her trust despite her prior knowledge of her medical situation.
Teatime Shelly accused Carlene of spreading rumours that she had an abortion, which apparently led to a crack in their close friendship. Curran has promised to sue Carlene for defamation.